How to ensure the maintenance of more than 74,000 kilometers even if energy demand increases in the future? Chemnitz-based energy supplier enviaM has been using digital inspection by drone since 2018. Now the company has had FlyNex train 40 new drone pilots.
Drones in the Energy Industry
The possible uses of drones are incredibly diverse. They offer several advantages, especially for the energy industry: First, drones can easily record hard-to-reach places such as components on high-voltage pylons without lifting platforms and scaffolding. They also increase the occupational safety of fitters. Equipped with suitable sensors, they also generate high-quality data material within a short time. The use of drones thus encourages people to rethink processes such as the digitization of inspections. Consequently, the increasing need for inspections can continue to be met in the future, despite the shortage of skilled workers.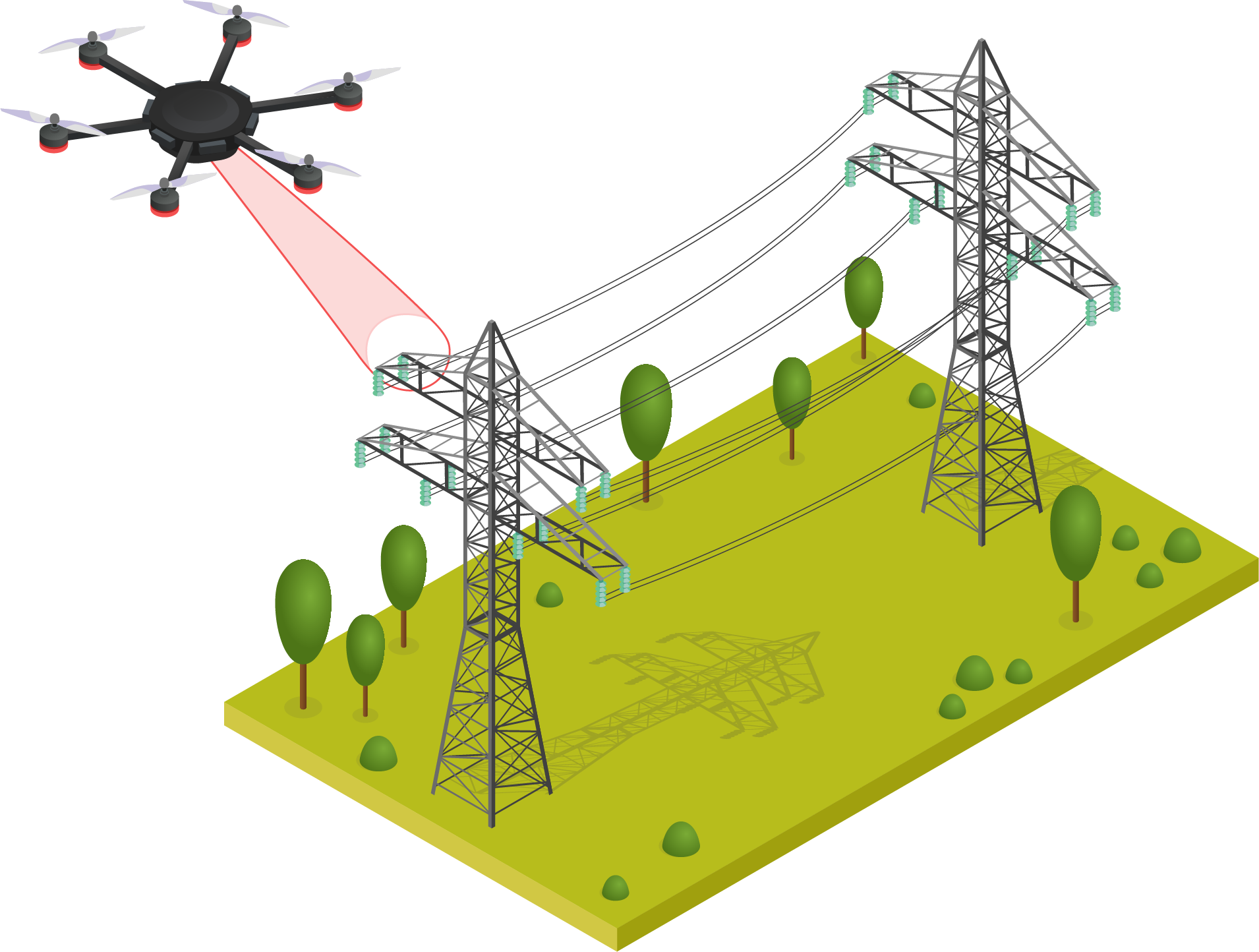 Expansion of the use of drones at enviaM
Drones have already become increasingly established in everyday life of the network provider enviaM. The unmanned aircraft are currently being used to inspect high-voltage pylons regularly. The demand in the subsidiaries of enviaM is enormous. Consequently, in response to the growing importance of drones in day-to-day business, enviaM has firmly integrated the handling of drones in the energy industry into the practical curriculum of their trainees.
FlyNex Trains Drone Pilots
Rounding it up, enviaM would like to expand the regular operation of network inspections by drone soon. Among other things, the energy supplier is reinforcing the positive response of its subsidiary MITNETZ STROM to the digitization of inspection processes using drones. Together with FlyNex, enviaM is training other employees to become drone pilots. FlyNex trained 40 prospective drone pilots in theory and practice on six dates and made them fit for the A2 long-distance pilot's certificate exam. Despite the sometimes adverse weather conditions, the participants completed flight maneuvers such as safe takeoffs, flights, and landings under normal and abnormal conditions.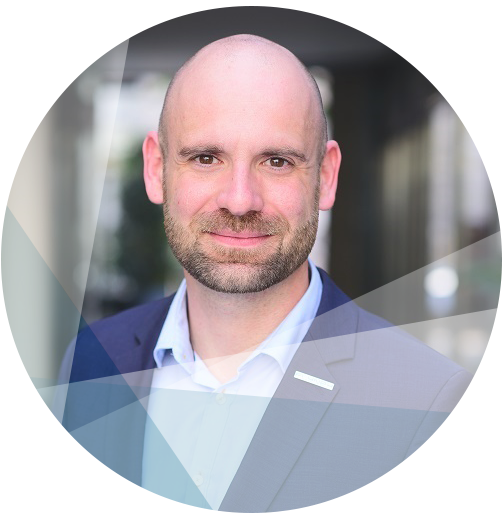 "The pilot training was a complete success, and not just because all participants received the A2 long-distance pilot certificate at the end. We see this event as an expression of how much the relevance of digitized inspections in the energy industry increases. We are all the happier to have been part of this transformation for several years now."