In spring the farmers mow their fields. Adult deer and other animals flee to the loud operating noises of the combine harvesters, but this does not work with fawn. They do not yet have an escape instinct and hide even further in the tall grass when threatened. This makes it difficult to find and leads to several thousand dead fawns every year.
For some years now, drones with thermal imaging cameras have been used to find the little fawns and carry them safely out of the field. Farmers often rely on volunteer drone pilots with the appropriate experience and expertise.
We asked the founders of Rehkitzrettung Osnabrücker Land, Sven Pots and Carsten Kemna, a few questions about their work and their fawn missions.
Sven Pots and Carsten Kemna in a short interview
1. How many animals have you been able to save through the drone?
Since our launch in 2017, we have saved 178 fawns. We have invested in better camera technology every year so that in 2019 alone we were able to detect 104 fawns.
Click here for the kitty counter of the rescuers.
2. Do you need a lot of experience or can everyone fly off with a drone and look for fawn themselves?
In principle, anyone can quickly learn to fly a GPS-controlled drone. To evaluate the image of the thermal imaging camera mounted on the drone requires some practice. One should take the time to practice with hot-water bottles or similar objects. It should also be noted that the rescue of fawns requires a professional approach and close cooperation between farmers, hunters, and drone pilots. Going it alone is neither sensible nor permitted here.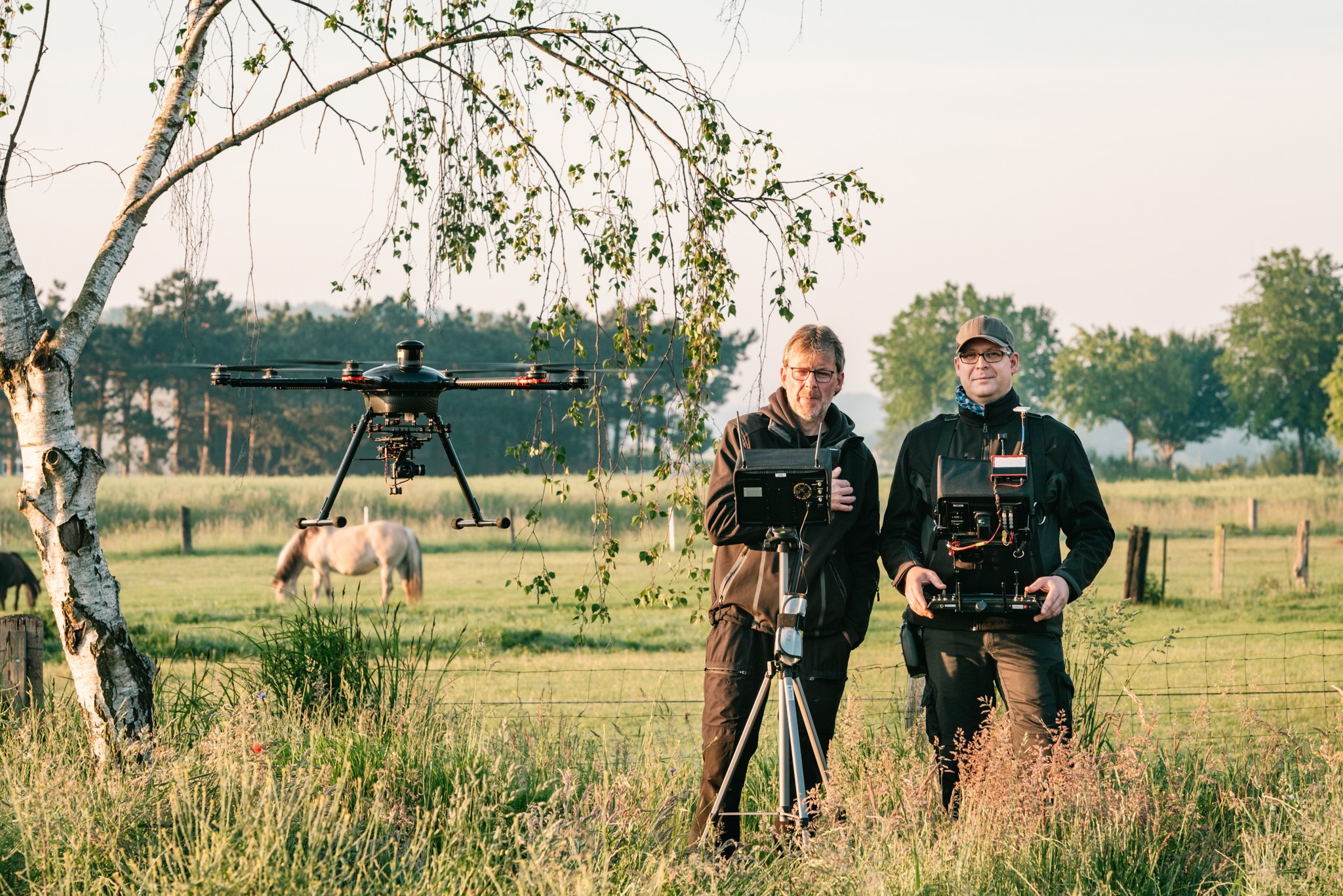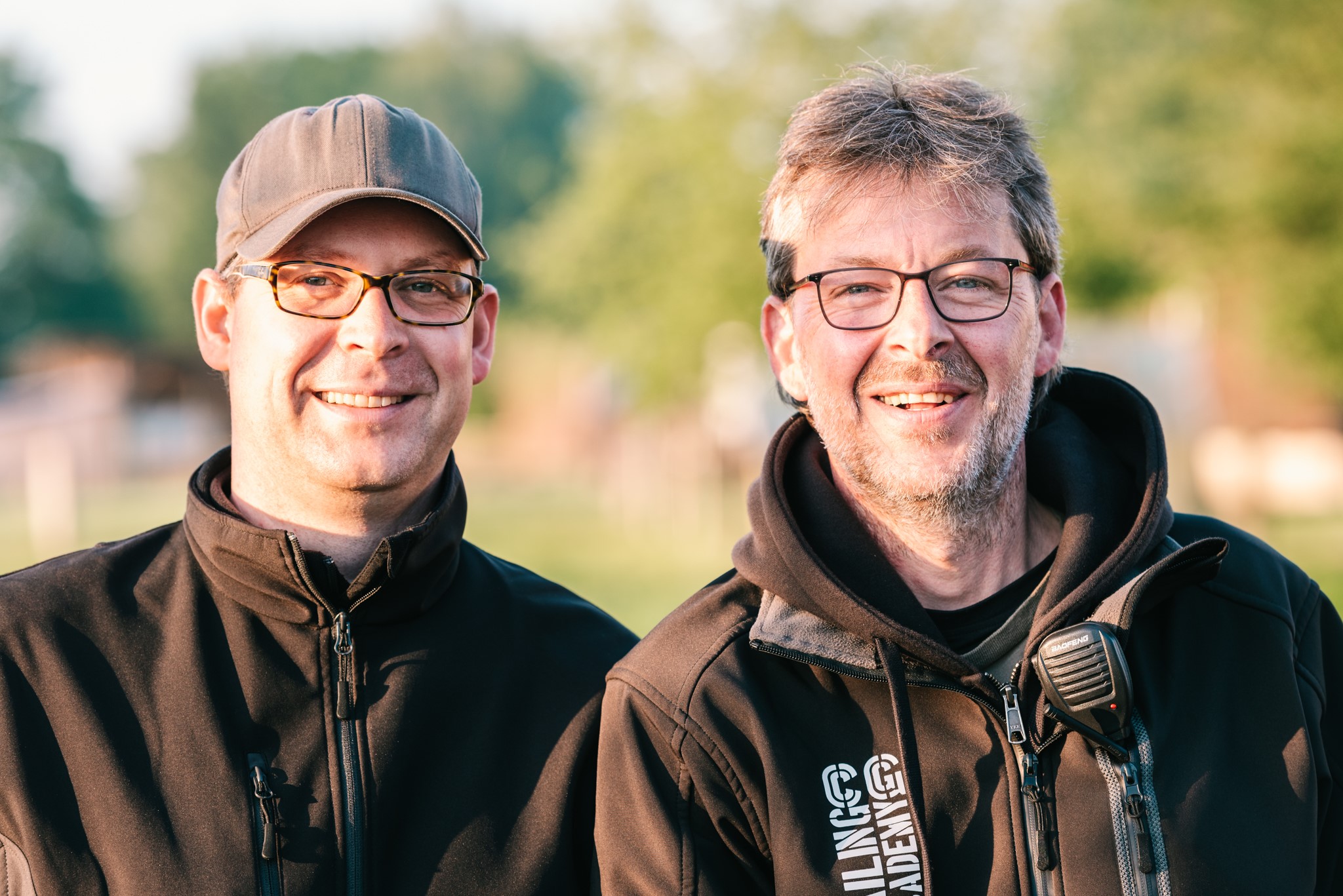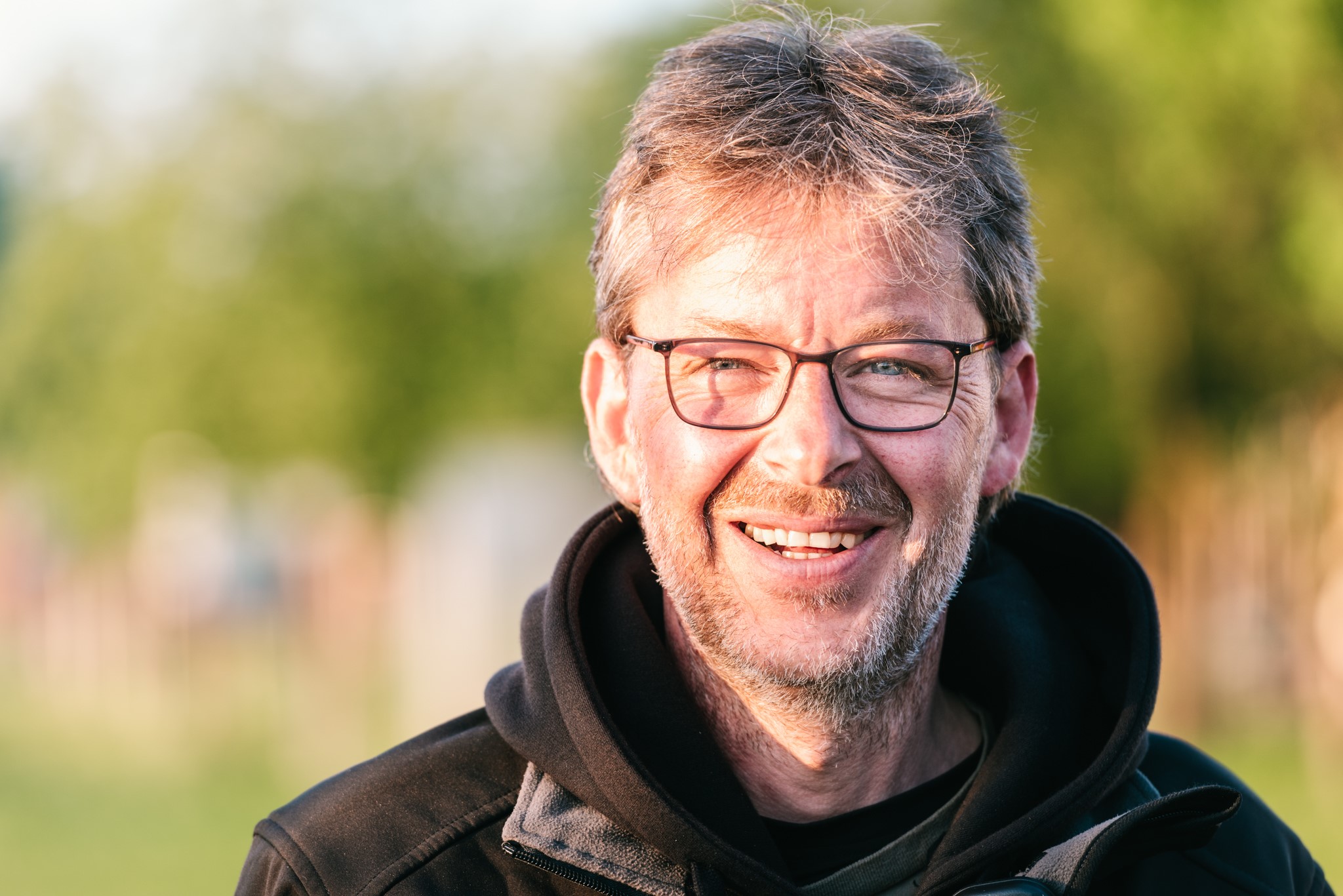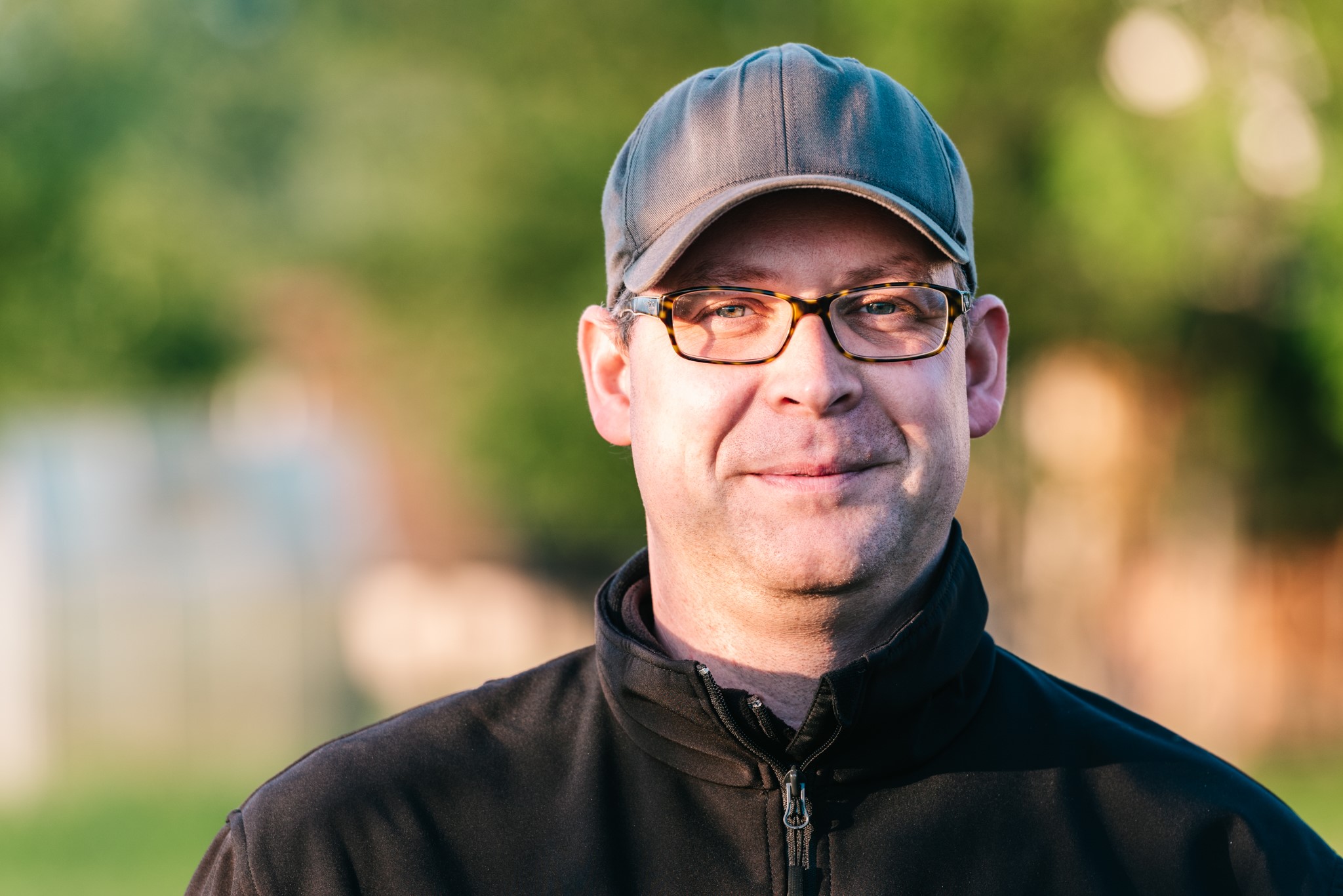 3. Do you think the demand for drone-flying for fawn rescue has increased in the last years among farmers?
A resounding yes. In 2017 we were more or less alone in the district of Osnabrück. Today, in 2020, 8 drone teams are flying around Osnabrück, almost every morning. This trend can be seen throughout Germany. While 3 years ago the method was viewed sceptically, everyone is now convinced of it. Accordingly, the demand is very high and even more teams are needed.
We would like to thank Mr. Pots and Mr. Kemna for their answers and wish them further successful years as fawn rescuers and drone pilots and continued good flight conditions
The website of the Rehkitzretter Osnabrück can be found here: https://www.rehkitzrettung.eu/
Your FlyNex Team