The Sachsenwald in Schleswig-Holstein is a 55 km² sized partly old-growth forest and attracts residents and tourists alike with its spaciousness and idyll. But what delights leisure hikers poses several challenges for the company claus rodenberg waldkontor gmbh. The company is in charge of the forest management of the Sachsenwald, and the removal of the storm damage from Zeynep and Co. keeps them particularly busy this year. But how can foresters monitor the entire Sachsenwald even though territories are way too big to inspect by foot? To this end, Waldkontor is testing sustainable forestry methods together with FlyNex, relying on aerial photographs and artificial intelligence (AI).
First Commercial Drone Flight in the Sachsenwald
To get an overview of a part of the Sachsenwald, FlyNex flies over around two hectares of the forest for the first time on behalf of waldkontor. During the eight-minute flight, the drone took 166 high-resolution images at 75 meters. The aim was to identify fallen trees efficiently via AI to relieve the local foresters. As a result of their enormous territories, uprooted trees sometimes went undetected in the past, giving bark beetles ample space to nest—a vicious circle.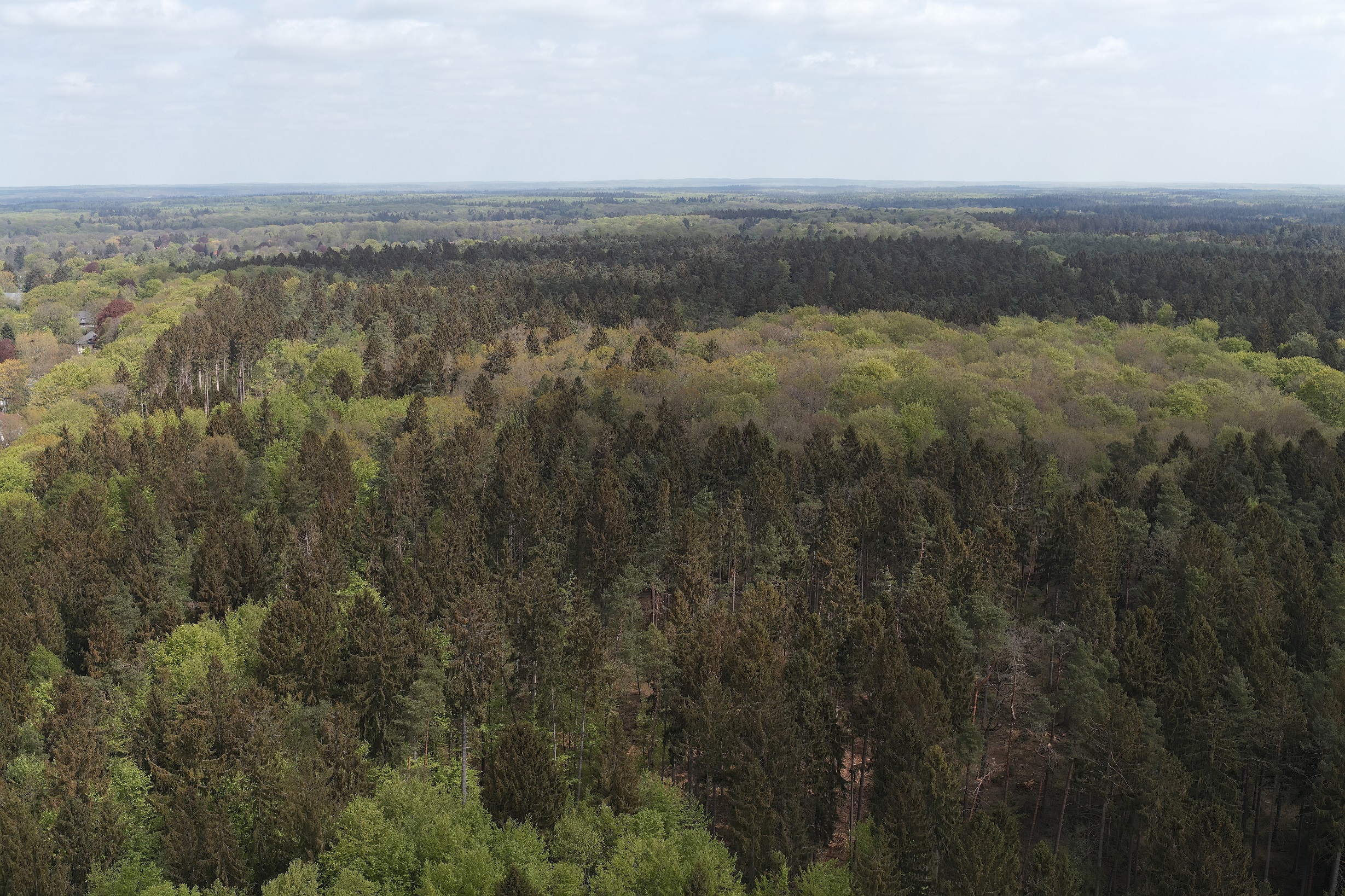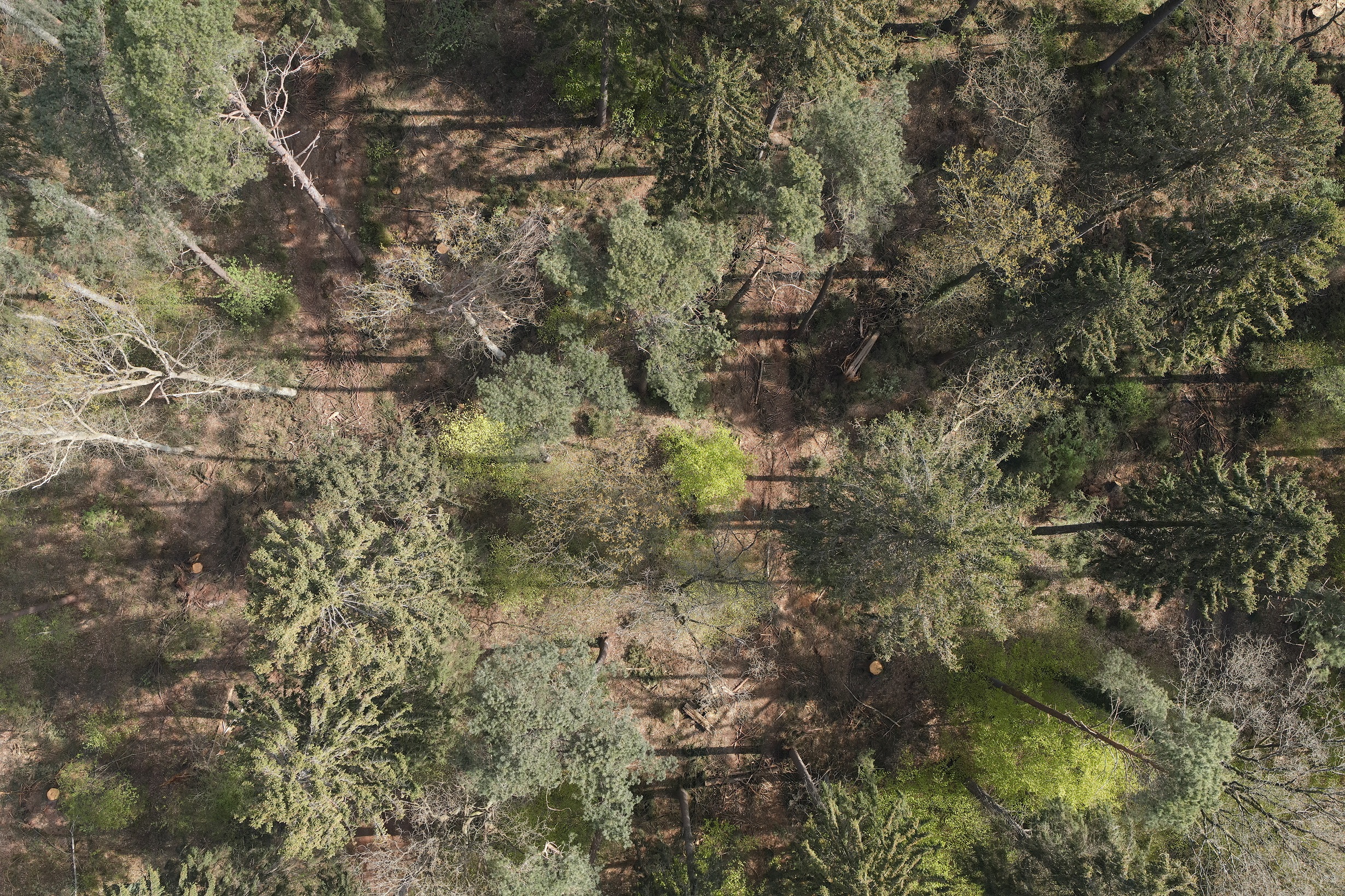 Inventory by Drone
By collecting high-resolution image data by drones, waldkontor can now carry out a time-saving and reliable aerial inventory of the Sachsenwald. Because drones also capture large and difficult-to-access areas in a high level of detail. With the help of the aerial photos obtained, digital maps are created, precisely documenting and analyzing the tree population. In this way, waldkontor receives an up-to-date impression of the forest's vegetational condition. Moreover, they can use artificial intelligence to identify storm damage reliably and geo-referenced. In addition, one can also calculate volumes from the office to plan machines and removal capacities with pinpoint accuracy.
Storm Damage Detection with AI
But that's not all: when aerial photographs are taken regularly, developments can be identified, which enables forestry measures to be derived in a foresighted manner. After flying over the Sachsenwald, an AI analyzes the collected images and provides valuable insights for forestry. Storm damage and disposals can be tracked down in a targeted manner. In addition, forest owners are able to differentiate between desired removals and felling. This allows a situational picture to be generated quickly and reliably. FlyNex needed only a few images to train the AI to meet the needs of the customer. FlyNex works with DENKweit on AI technology development.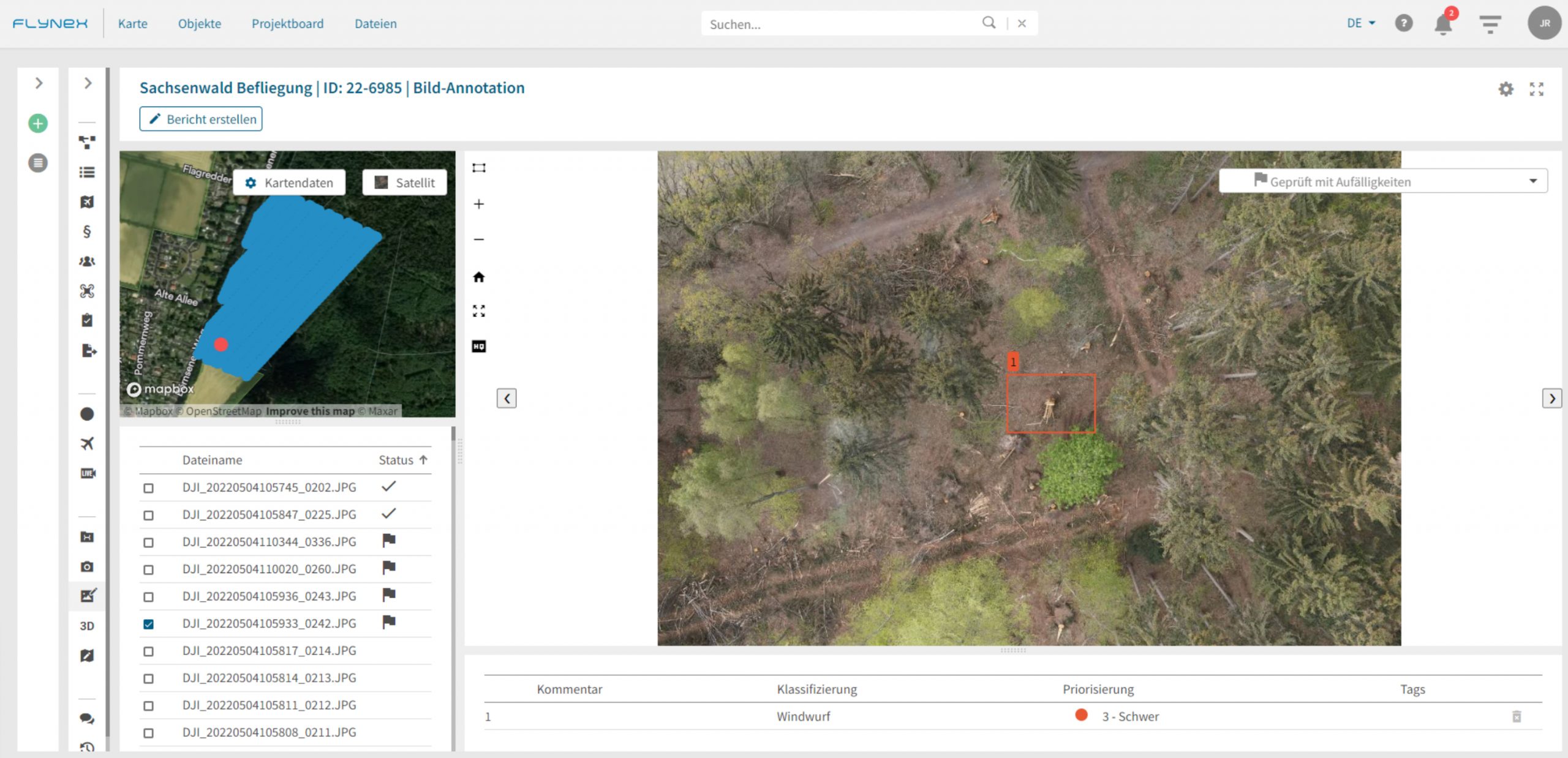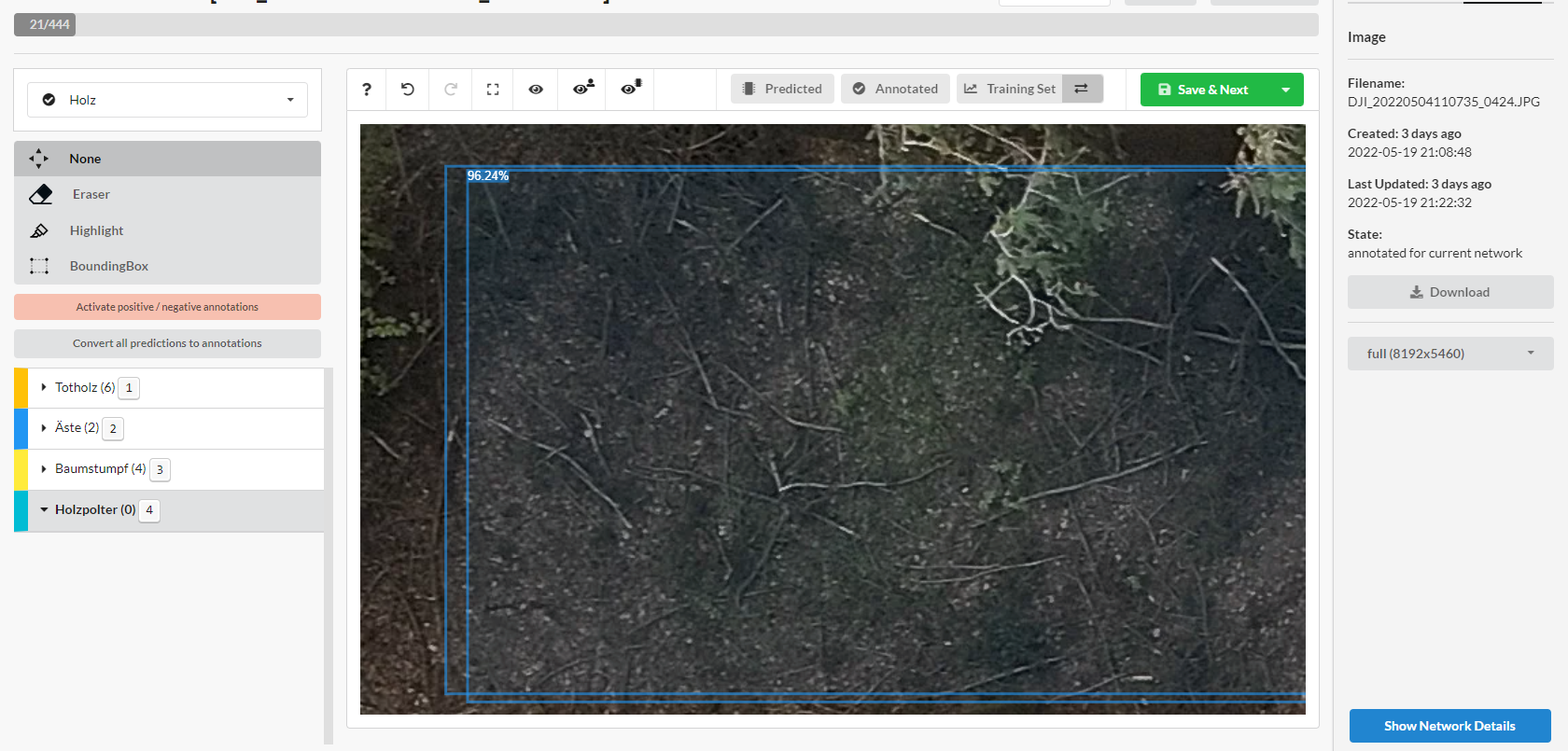 Deriving Predictive Measures
On top of that, drones equipped with RGB and multispectral cameras collect relevant data for creating vegetation indices, reflection maps, and orthophotos. It allows tree counts to be carried out remotely. Also, there are numerous analysis options, such as the detection of pest infestation, a conclusion about the distribution and growth of tree species, or the calculation of the risk of storm damage. Thanks to the digitized recording of the forest, waldkontor can identify possible threats much earlier than with conventional methods. It enables targeted intervention, for example, through selective reforestation. In this way, the yield from the wood harvest can be sustainably increased while protecting the forest at the same time.
Satellite and Drone Data – Combination is King
But to fly the entire 55 km² of the Sachsenwald? Even drones reach their limits in terms of efficiency. That is why FlyNex and waldkontor will rely on a combination of satellite and drone images for forestry. While satellite images are suitable for capturing extensive areas such as the Sachsenwald as a whole, even the most minor details can be captured by drone flight. As a result, all conspicuous areas of the forest can be identified using satellite data, which can then be flown over by drone and examined more closely.
The Perfect Workflow for Digitized Inspections
The FlyNex platform forms the basis for carrying out digitized inspections, such as the detection of storm damage in the Sachsenwald. Because the all-in-one platform maps a complete workflow in which everything is thought of, from planning and data collection to the final analysis. For example, the planning of flight routes and patterns can be implemented with just a few clicks and repeated automatically as often as required. Furthermore, flights for data collection can be followed in the live stream. In addition, orthophotos and 3D models can be created from the data stored centrally in the cloud, regardless of whether they were collected by drone flight or satellite data. Finally, flexible APIs ensure connectivity to existing software.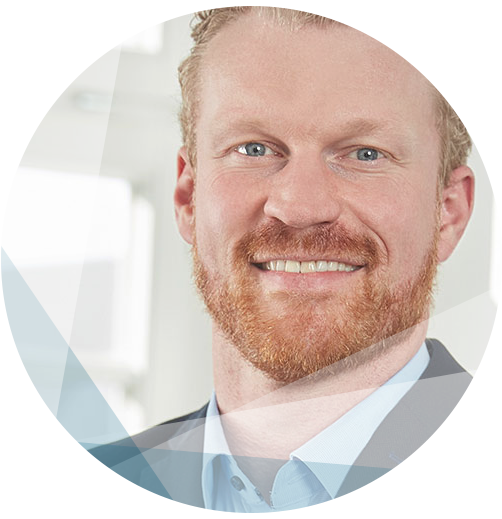 "The project with waldkontor once again shows us the versatile fields of application for drones. Also, we get a picture of the possibilities opening up through the collection of aerial photo data. With the Sachsenwald project, we proved that aerial data hold enormous value in forestry management".
Would you like to learn more about how drones enable sustainable management of forest areas, or are you interested in other application areas for our software solution, such as construction or the energy industry?
Do not hesitate to contact us.
We wish you good flights!
Your FlyNex team