In Germany, about 45 % of buildings are insured against natural disasters. Most of them are located in Baden-Württemberg (94 %), whereas Bremen is far behind, with only 22 % of all homes/buildings insured (GDV). The increasing number of storms and natural disasters makes property insurance, partly with the addition of natural hazards insurance, a must-have for home and building owners. This means that the building is insured not only against damage such as fire and water but also against natural disasters such as landslides, earthquakes, hurricanes, floods, etc. With over 130 Property Insurance providers, competition is fierce.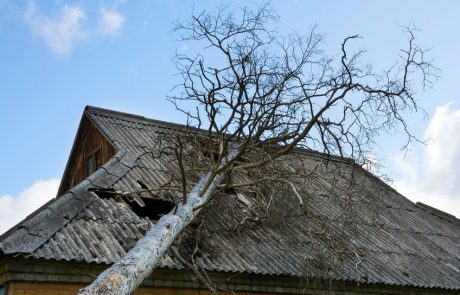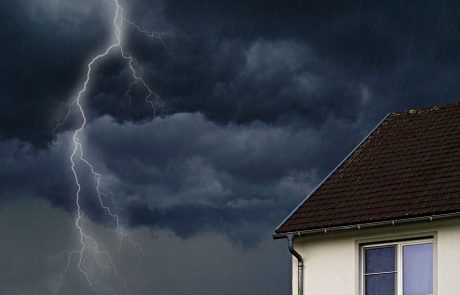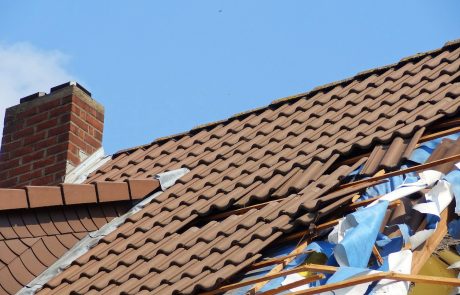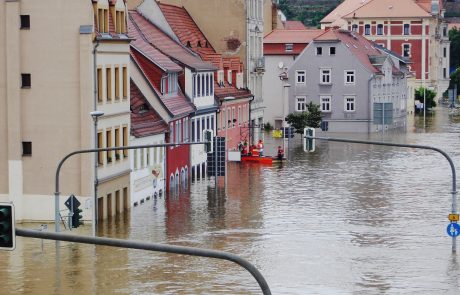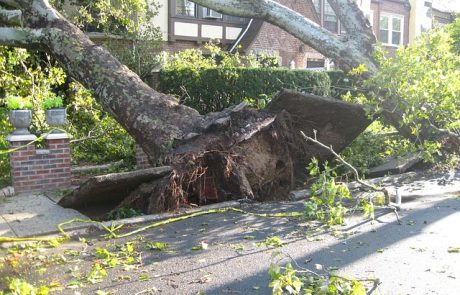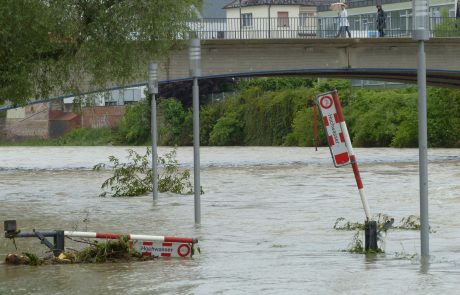 With 30 storms, 2020 was a particularly bad year for natural catastrophes. Although experts from Allianz expect fewer storms in 2021, the demand for property insurance is rising steadily. In Berlin alone, heavy rain and flood damage caused a total loss of around 19 million euros in 2019 (GDV).
The increasing number of damage cases means more work for insurers, higher settlement costs, and therefore higher premiums for policyholders. However, the amount of the premium also depends on the individual case. What is the condition of the building at the start of the insurance, how high is the risk for storms, flooding, etc., and how expensive can it be in case of damage? Behind this mass of information gathering, there is already an enormous amount of work.
Drones in the insurance business
Drones will play a major role for insurance companies in the future, and in many respects at once. Digitization is becoming an increasingly relevant topic for insurers, in order to differentiate themselves from the market and to serve the increasing demand more efficiently.
Before insurance coverage begins, insurers first have to evaluate the building (determine its condition). Among other things, this serves as the basis for preparing the offer, also known as underwriting. To do this, a detailed image of the property needs to be created. With drones, this is done in only a fraction of the time required by an inspector. Especially for large buildings or structures, such as skyscrapers or churches, this step is facilitated by the use of drones. Appropriate technology can also be used to create 3D models of buildings. The drone also provides a way to get a closer look at the surrounding area and record trees, water and other nearby objects.
Drones as damage investigators
As well as in advance for condition assessment, drones also are suitable for damage assessment. Depending on the damage, recording the damage can require a great deal of effort. Here, UAVs can provide a faster, more precise solution. They can easily reach areas that are difficult to access. If the building has already been flown over before the damage (for example, during the examination), the flight can also be automated. This makes it possible to take pictures from the same perspective and makes it easier to check the before-and-after images. Those can then be added to the damage report. Of course, a 3D model might be worthwhile here as well.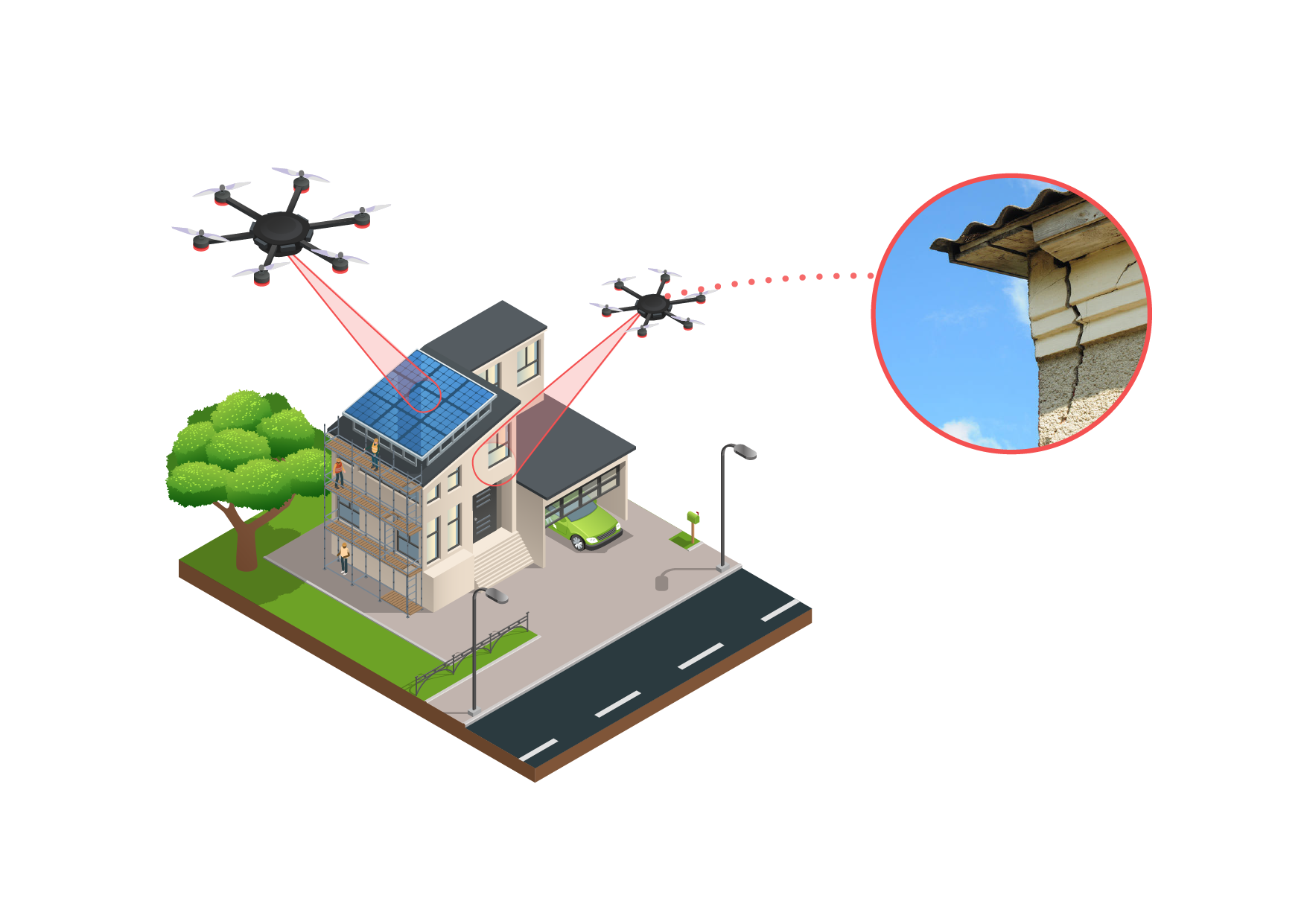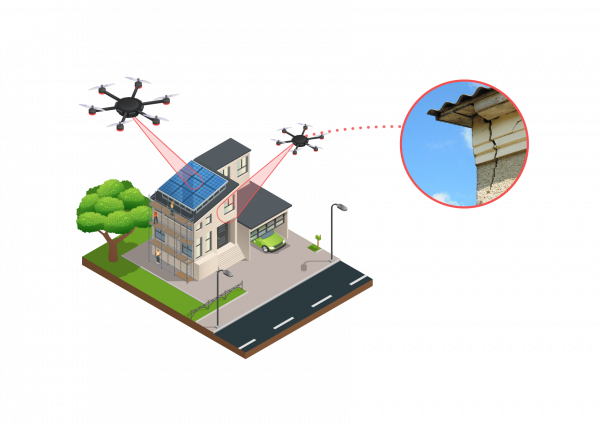 The advantages are obvious: drone use saves time, is more accurate, and therefore more economical. Nevertheless, cost-effectiveness depends primarily on the seamless integration of unmanned aerial vehicles into the business process. If required, the digital data can be stored object-related and transferred to a GIS environment. The USA is once again leading the way here. The three insurers International Group (AIG), State Farm, and United Services Automobile Association (USAA), have been using drones for years to determine damage as part of their Property Insurance offer.
Last but not least, more and more insurers in Germany are becoming aware of the possibilities, e.g., the Versicherungskammer Bayern.
At www.flynex.io/property-insurance you can find more information about the use of drones in the insurance industry.
Your FlyNex Team