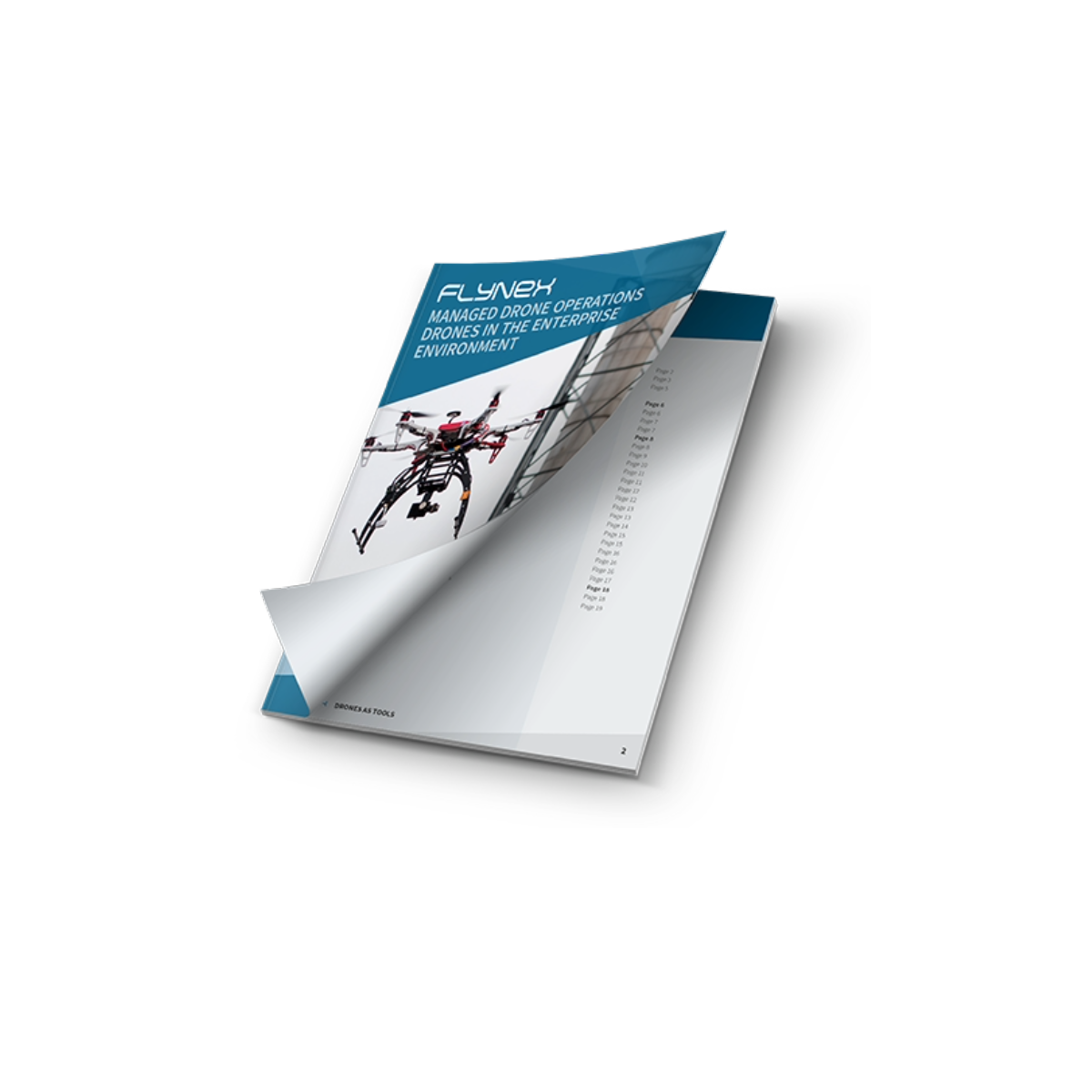 This is how you successfully integrate drones into your company. Be it for building inspections, documentation or surveying.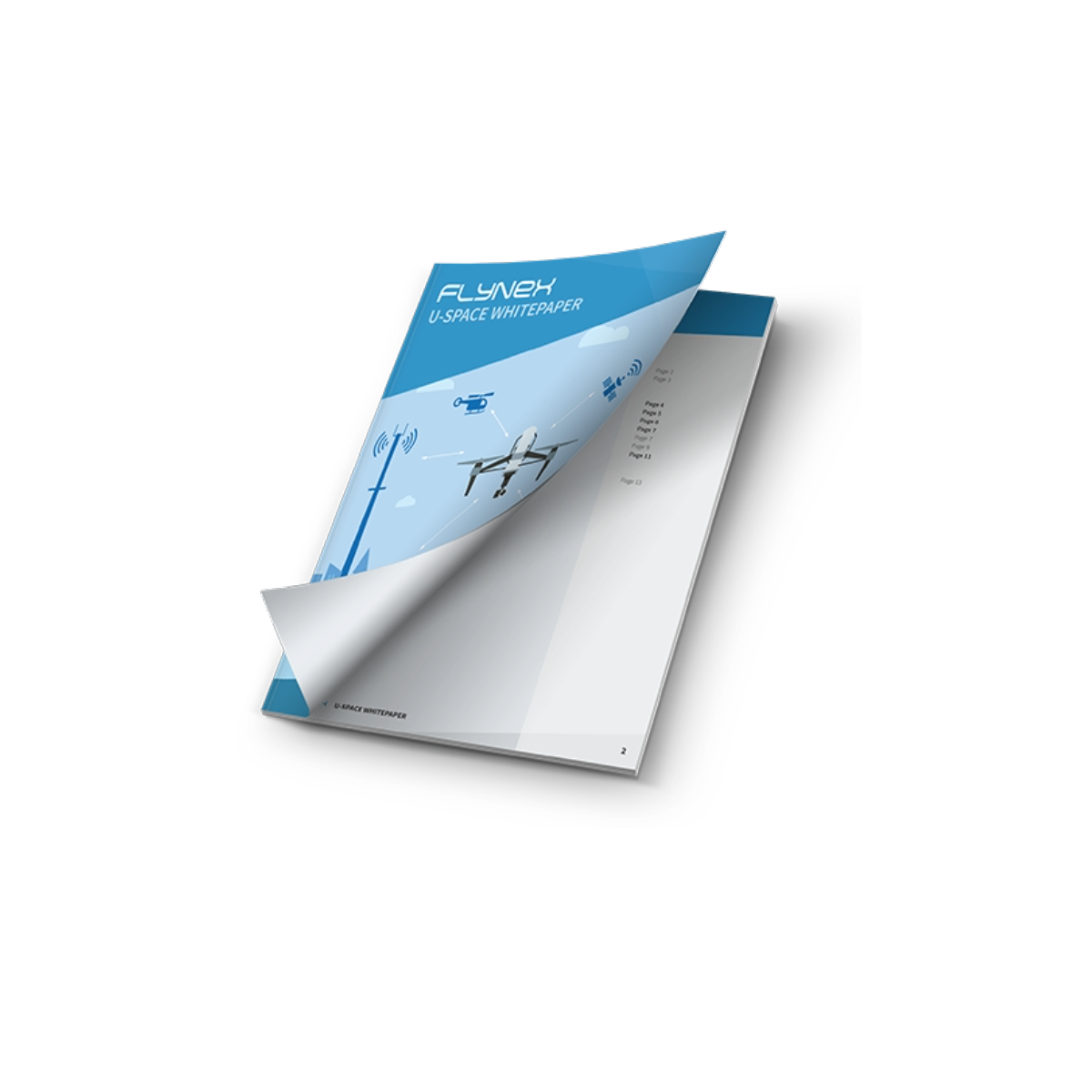 U-Space facilitates the integration of many drones into European airspace through automation and connectivity. Our white paper explains the opportunities for businesses and the economy.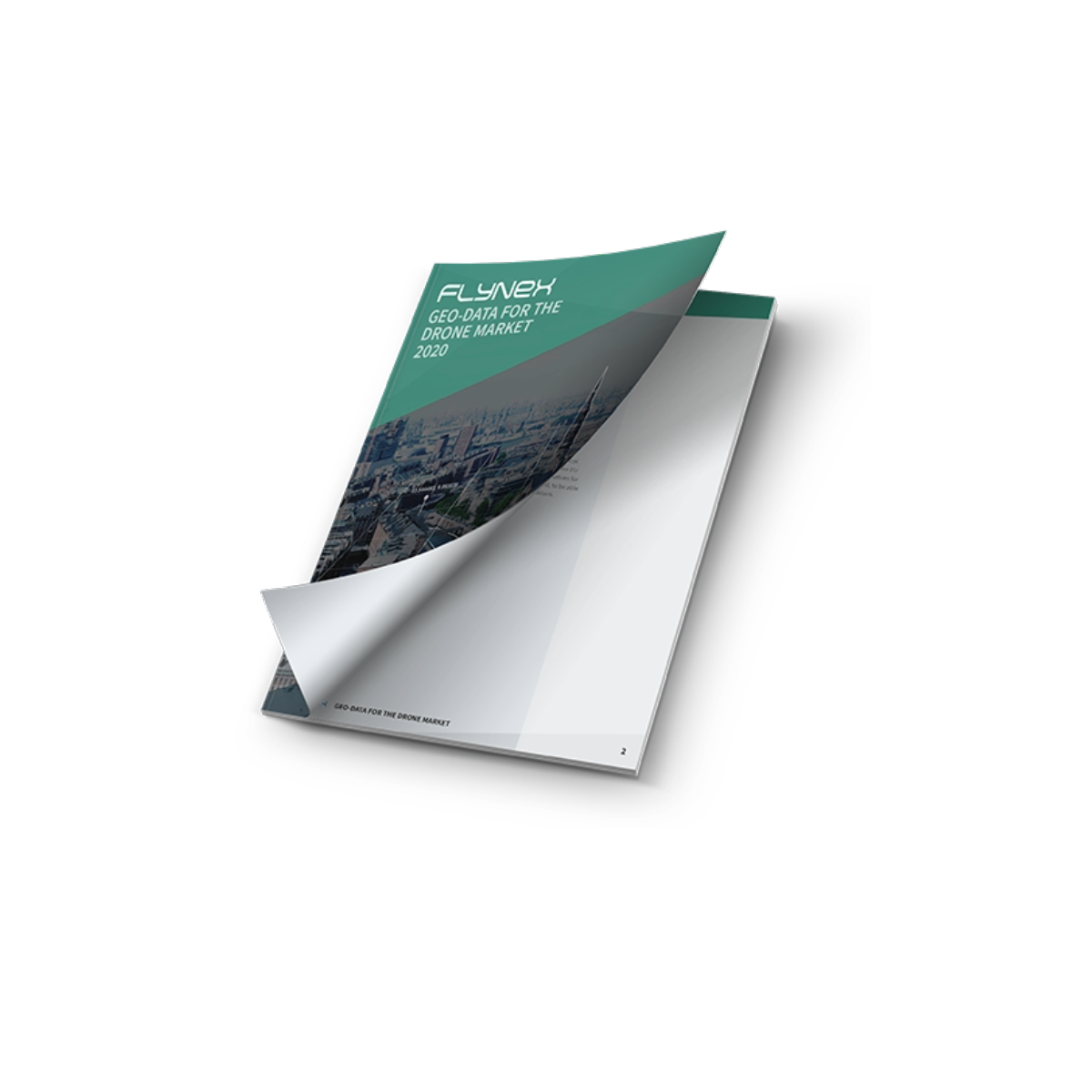 Valid geospatial data is essential for safe autonomous drone operations and regulatory compliance. Learn more about the importance, data sources and solutions.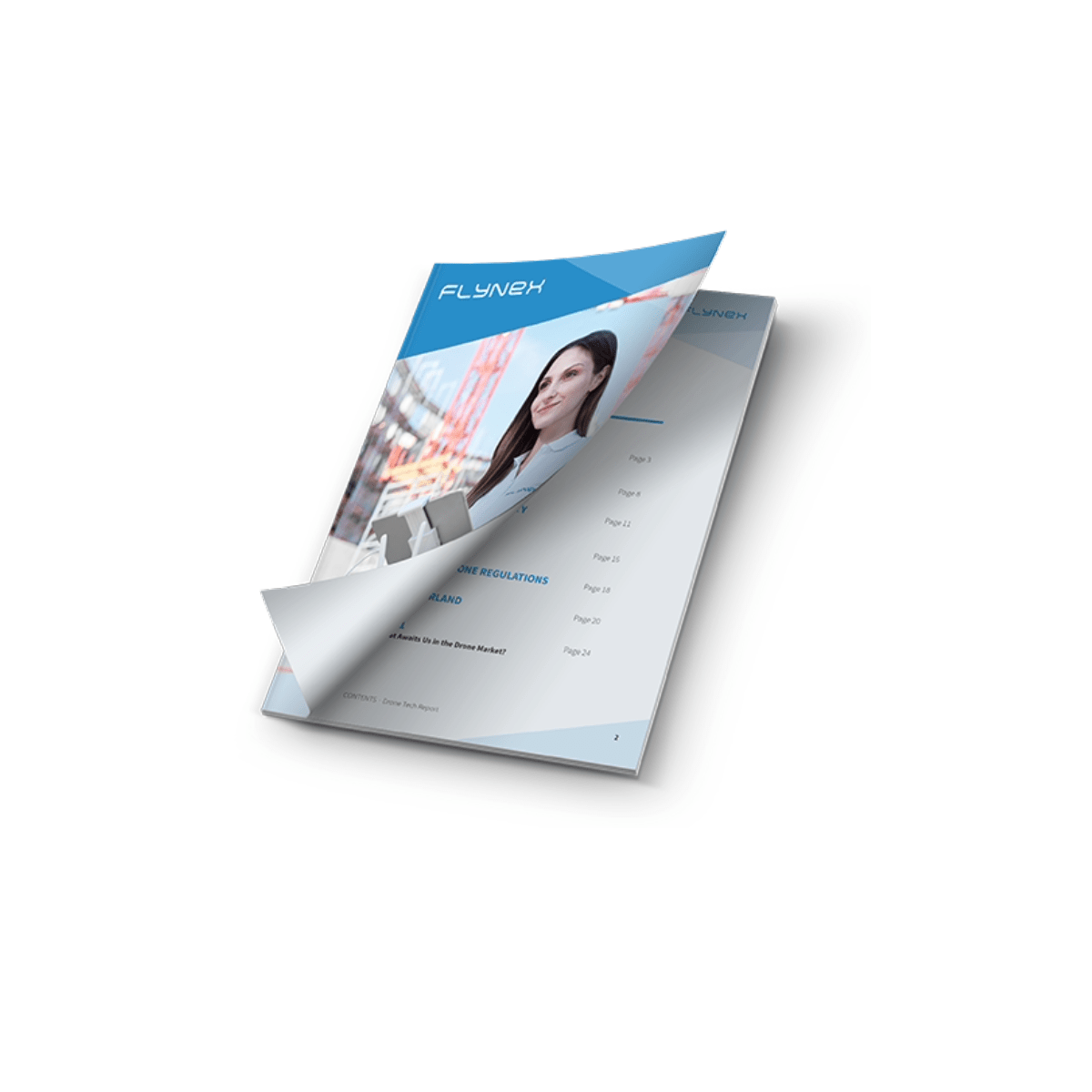 Our 27-page report looks at the drone tech industry in 2020, focusing on milestones and technology developments.