THE FLYNEX ENTERPRISE SUITE INCLUDES YOUR CLOUD PLATFORM INCLUDING AN ENTERPRISE LICENSE
Manage an unlimited number of members, teams, partners, resources, and storage space. Plan and collect all your drone data in one single business process.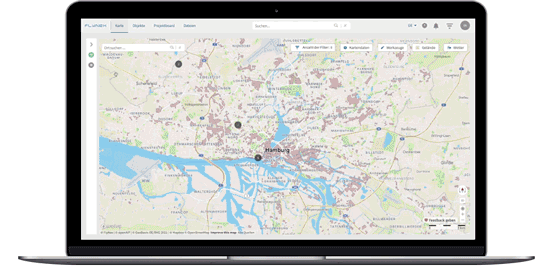 FLYNEX ENTERPRISE SUITE OFFERS THE RIGHT DRONE FOR YOUR SPECIFIC USE CASE.
The right drone for your purpose will be delivered pre-configured and ready to perform your entire data generation process. You take over the operation, we take care of the appropriate implementation.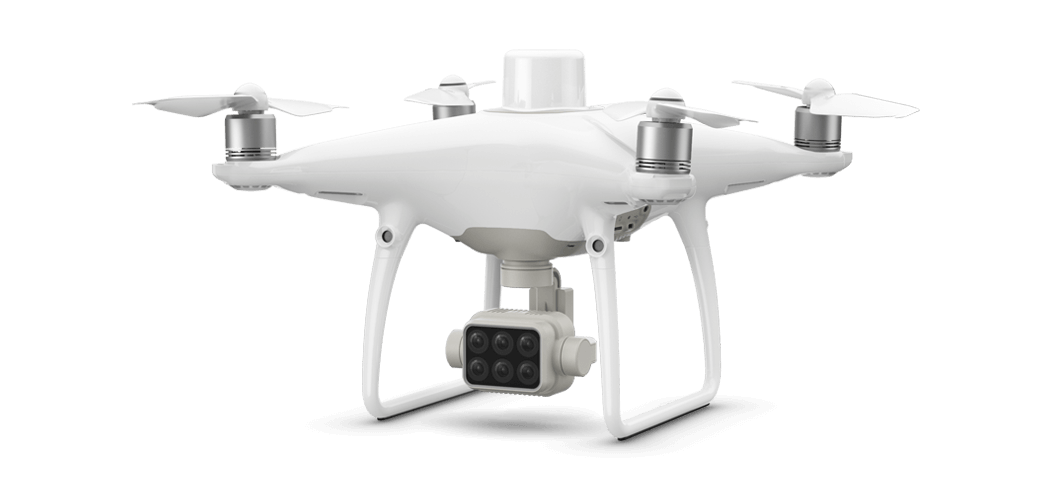 THE FLYNEX ENTERPRISE SUITE CONNECTS THE APPROPRIATE ANALYSIS TOOLS AND SERVICES
All collected data is transferred within the FlyNex Enterprise Suite from the device to your connected software tools so that you can seamlessly evaluate and assess all results.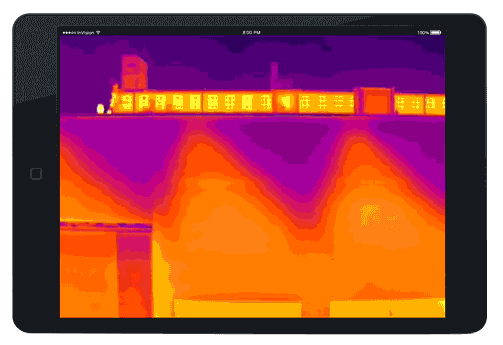 FLYNEX ENTERPRISE SUITE CONTAINS THE INTERFACES TO INTEGRATE DRONES DIRECTLY AND AUTOMATICALLY INTO YOUR BUSINESS PROCESSES
FlyNex Enterprise Suite supports various drones to automate your use case, to fly, control and document projects and to transfer your generated data.