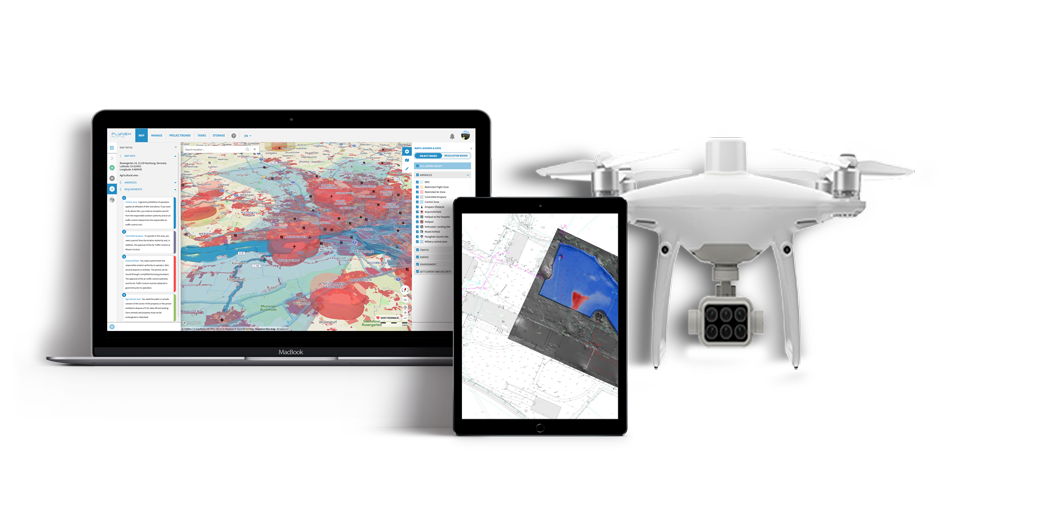 PRICING
FlyNex offers the leading solution for businesses to use drones in a scalable way. Find out what's right for you.
Monthly Price per Object
Each object costs you in digital management just
€ per Month
. With each object you get:
Secure Cloud Storage
Unlimited Projects
Unlimited User Accounts
Unlimited Accounts for Service Provider & Partners

Download Pricing Sheet
Whether for object inventories from 10 to over 100,000 objects, data collection with drones or for the integration of data connectors via the FlyNex Enterprise Suite: Here you will find our current pricing overview.