Fast and Easy to Your Take-off Clearance
In order to obtain all the necessary permits for drone take-offs and flights, FlyNex helps with the whole application process. On behalf of companies and drone service providers, we handle the entire process for you, from application, obtaining all permits and contact with authorities and other institutions. More than 98% of all take-offs FlyNex applied for have been approved so far.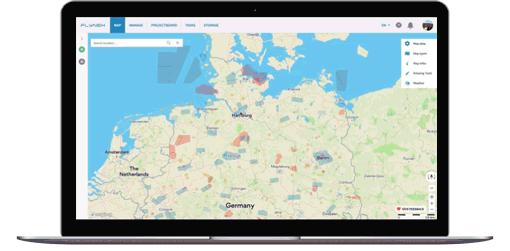 In 3 Steps to Your Take-Off Permission
Choose Your Plan
Single Take-Off
For individual drone launches where the drone is flown within the pilot's visual line of sight and the airspace is not subject to special requirements
Standard UAV Project
For complex drone operations within the visual line of sight, possibly with repeated ascents or over larger areas with different requirements and rules. We also clarify any questions regarding a required general clearance for drone operations.
Advanced UAV Project
For complex flight projects, if necessary, also BVLOS flights, taking into account a wide range of flight and requirement areas with corresponding rules.
Example for a Standard Project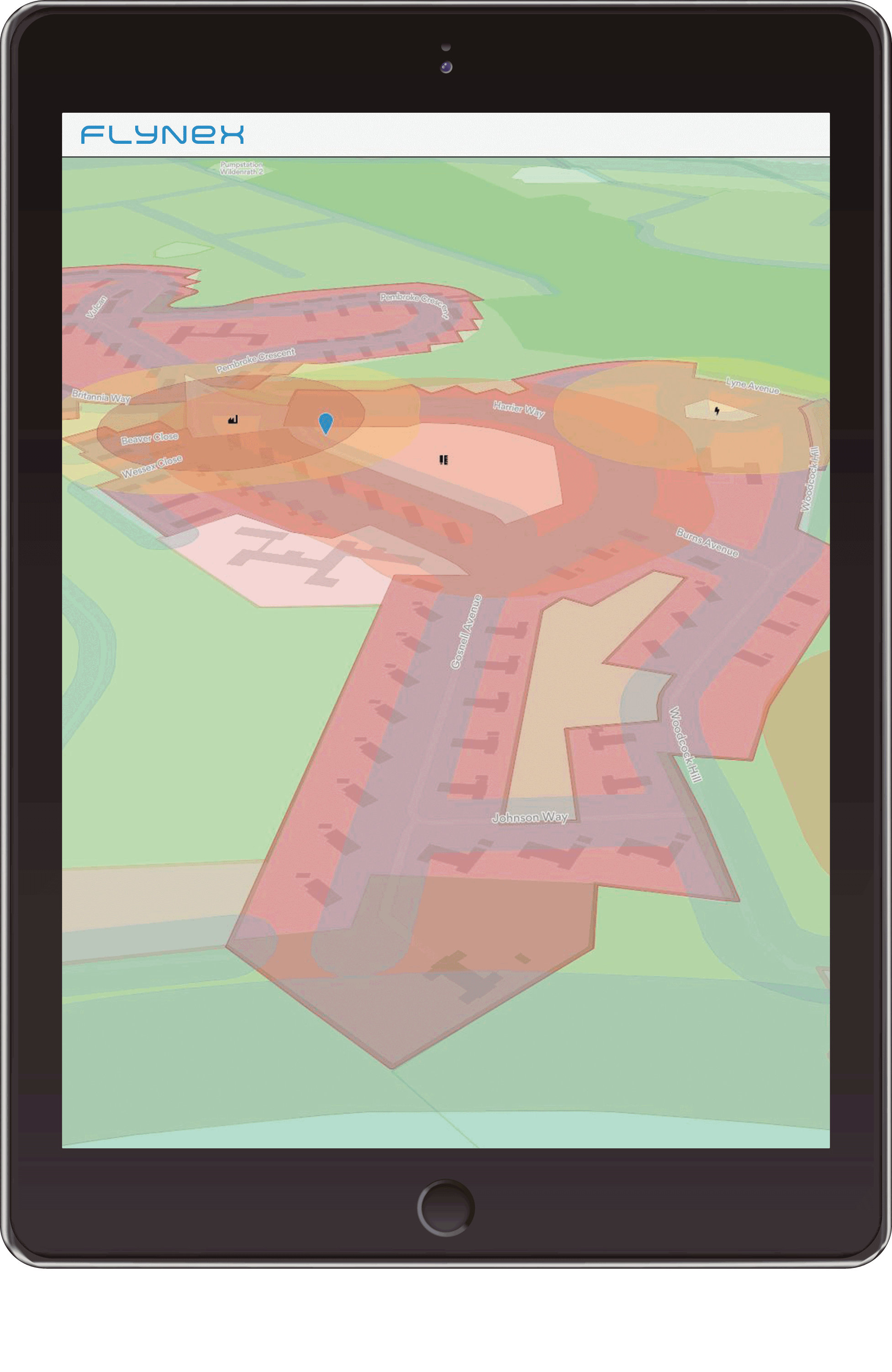 Investigating all institutions and respective contact persons

Obtain permission for the following flight areas

Power plant: A general operating ban applies 100 m above and around the boundary of power distribution facilities. You require the explicit consent of the plant operator.

Educational institution: You must inform the educational institution that a drone flight is taking place in the area.

Urban area: Within built-up areas, the drone operation must be reported in advance and in writing to the responsible regulatory authority and/or police station.

Industrial plant: 100 m above and around industrial plants there is a general operating ban. You need the consent of the operator.

Report to the responsible department of the police / public order office

Project-related FlyNex Checklist