Your Greatest Mission
We are looking for committed, creative and dynamic team players who want to shape the future with us.
You love challenges, like to shape the world and create value?
You take responsibility and solve tasks hands-on?
If so you'll fit in perfectly. We are looking forward to your application.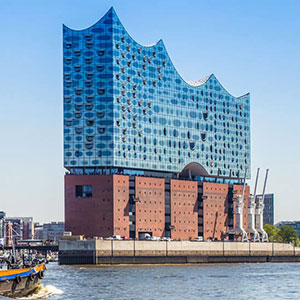 Hamburg
With our office in Eimsbüttel we are within walking distance of the Schanze. Cafés, bakers and supermarkets are also close by. You will even find green spaces for a break in between. You will find us 3 minutes by foot to the next subway station Emilienstraße.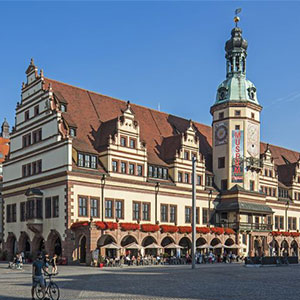 Leipzig
The FlyNex head office is located in HHL's famous SpinLab in Leipzig. You will find galleries, publishing houses, cafés and a wide variety of start-ups, which grow and work here on spacious premises.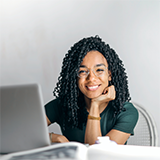 Remotely
We work from various locations. Our teams are characterized by an independent, digital way of working, reliability and good communication among each other. We offer the possibility to work completely remotely or to use a desk at one of our offices if wanted.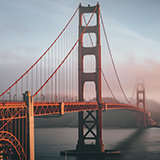 San Francisco
The FlyNex representation in San Francisco is our beachhead for the US market and our ears and eyes for the most advanced UAV market worldwide.
Job Satisfaction at FlyNex
We like to work remotely. Use the possibility to work from home.
Good coffee, water and, if desired, fruits and cereals are part of the basic equipment.
Internal and external training ensures that you can expand your set of skills and fields of responsibility and grow personally.
Dogs in the office? No problem. We have fair arrangements with our colleagues, if someone wants to bring his dog to the office.
Flexible working models, even for employees with families, are established at FlyNex. Distributed teams and remote work arrangements are common throughout the company.
We regularly organize team events in the single teams and throughout the company as part of our corporate culture.