Map2Fly uses colors and symbols to show which properties a location has.
These properties have directly or indirectly something to do with the laws and rules of drone flight.
On the right side of the menu in Map2Fly, you will find the map legend under map data  

  .
In the app, you will find the map legend also behind the gear symbol. See here for more information about the mobile app: Where Can I Find the Legend in the App?
The map legend consists of five main categories: Airspace, Traffic, Settlement and Safety, Energy, and Environment. The different map layers, as shown in this article, can be switched on and off. To do so, you have to uncheck the blue box. You can do this for individual layers or main categories. Turning off the layers is especially recommended when drawing the route.
Attention: Even if the map layers are deactivated, the information concerning your flight planning will still be displayed. This means that even if you right-click on the map or validate the route later, all restrictions will be displayed (even from deactivated layers).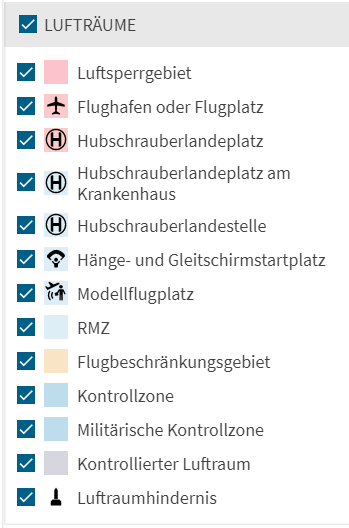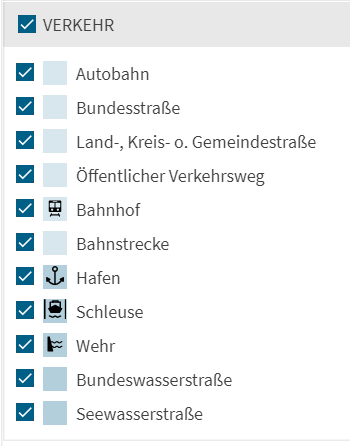 Here in the article, the colors are displayed according to the object-based map. The regulation-based map differs in that the colors are displayed from green to red in a traffic light system. Find more details here: Map Data – What Is the Difference Between "Object-Based" and "Regulation-Based"?
By right-clicking in the web application ("Hold down" in the app application), you can see the rules and restrictions listed separately.
You will find § Rules and Regulations in the menu on the right at Map Information  

  .
There you will find all current regulations for the selected location. If you hover over the rules with the mouse, the corresponding object/area will be highlighted on the map.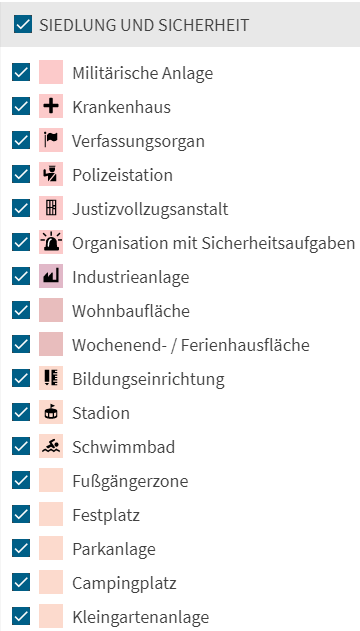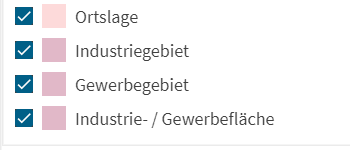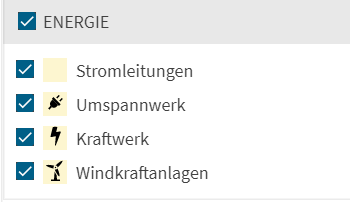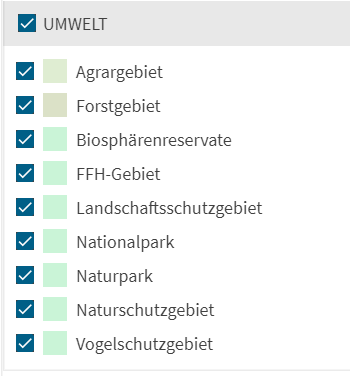 FlyNex News
Don't miss out on any updates. Sign up for the FlyNex news.