Your Fully Integrated solution
With FlyNex, our customers save up to 90 % of operational costs in their data generation process, compared to common methods. The same applies to the quality of the collected data and the final evaluation of such. Connect your drones and analytic-tools within the FlyNex Corporate Platform and ensure a seamless data process, enabling an automatized and repeatable workflow. Your data retrieval process can be adjusted to precise results and qualitative data.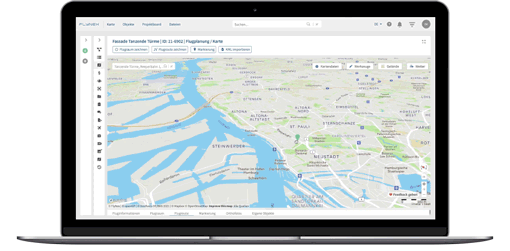 The Corporate Platform – Your Start for Planning and Project Management
Create a project right in your dashboard and plan all aspects for a complete flight mission, like a validation of rules & regulations, waypoints and marks, drones to deploy, and much more.
Connect your drones for an automatized data generation process

Connect your analysis services and receive the required results

Manage your teams, projects, partners, resources, and data in one place
Connect Your Drones for Automatized Flights and Data Collection
The first step to integrating the latest, ready-to-use sensors and actors in your operational workflows: Connected suitable drones with the FlyNex Connect App. Make use of automated flights with direct data streams for object-based data management in your desired application.
Connect the right drone for your specific use case

Track and automatize all flight missions and operations

Take over the full control of your data collection and store all data securely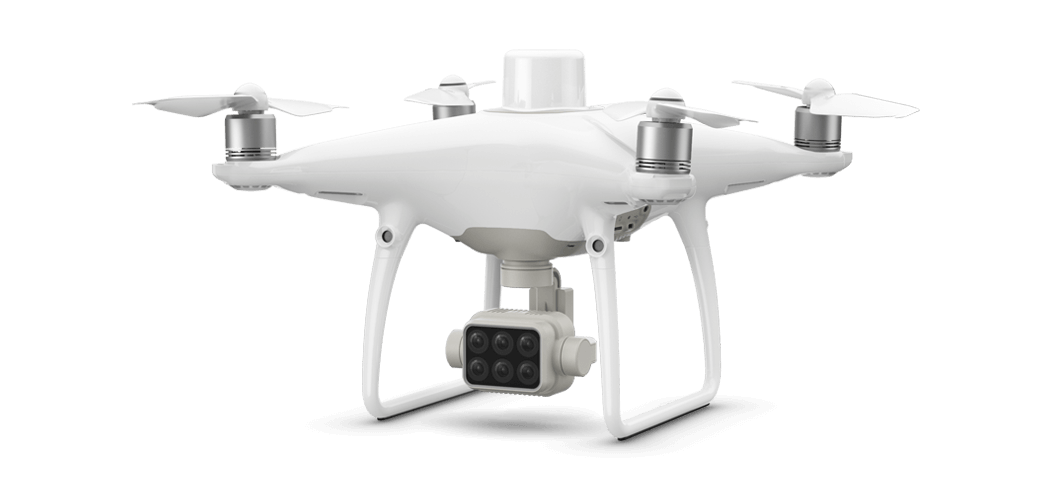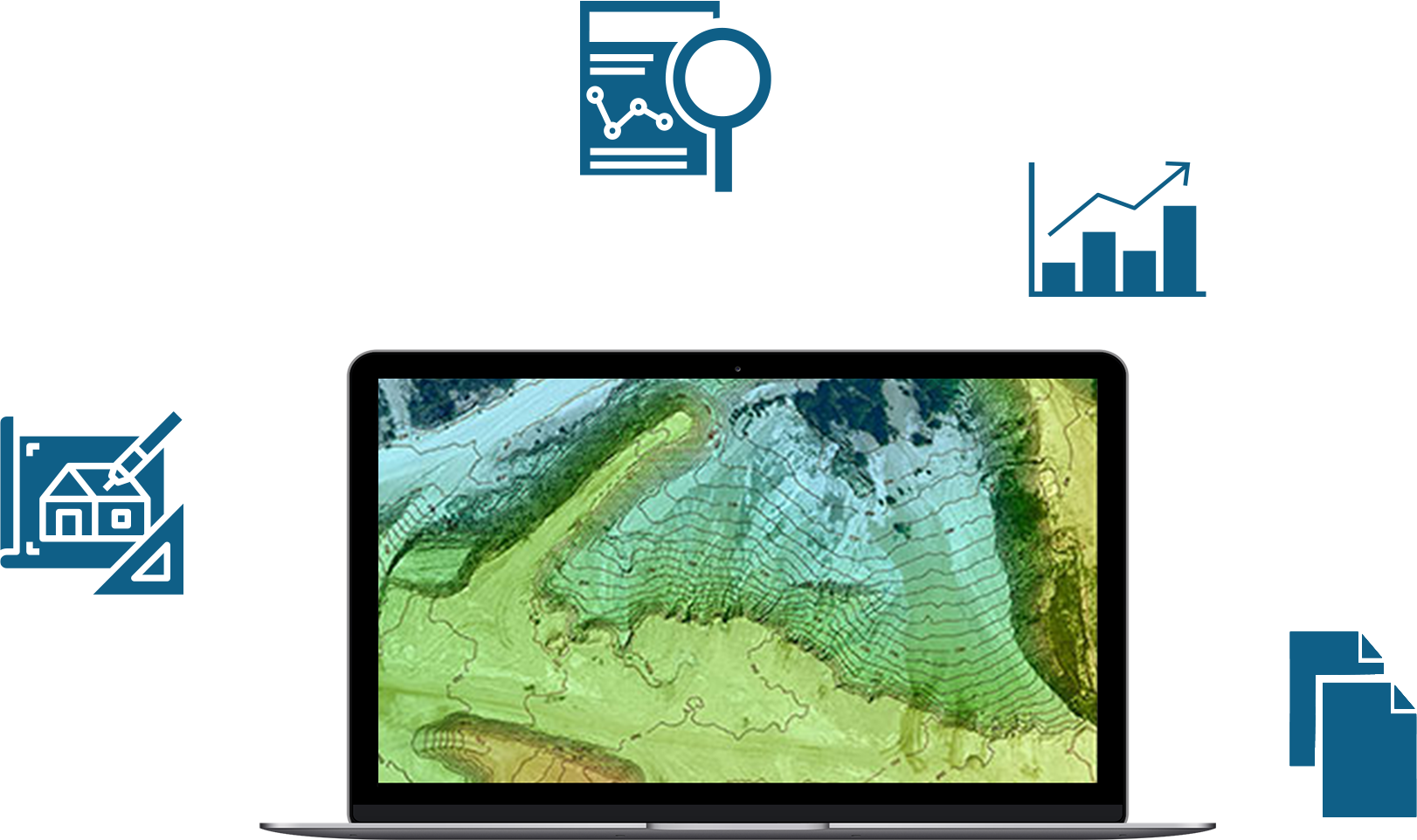 Your Interface for Preintegrated Analytic-Tools for Data Evaluation
The FlyNex Enterprise Suite allows full end-to-end-workflows for project and data management with drones. Run all processes and missions in a single environment. Connect your individual services for data processing and evaluation.
Make use of suitable software services for your data analytics evaluation right in the FlyNex Enterprise Suite

Improve business operations with automatized analytics

Work across different teams and make your data and results easily available