Do you have questions or specific requests regarding FlyNex?
Please contact us here. We will forward your inquiry directly to the right colleague. If you have technical issues with the software, please contact our support team.
If you have questions about FlyNex or want to request marketing material, you will find appropriate pictures and texts about FlyNex on our PR page. Of course we will gladly send you individual information or materials. Get in touch with us!
Leipzig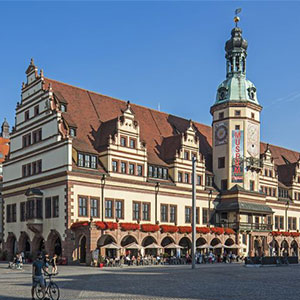 FlyNex GmbH
c/o SpinLab
Spinnereistraße 7, Halle 14
D-04179 Leipzig
Hamburg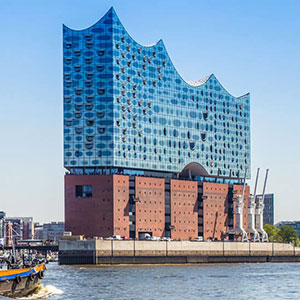 FlyNex GmbH
Sophienallee 20
D-20257 Hamburg
San Francisco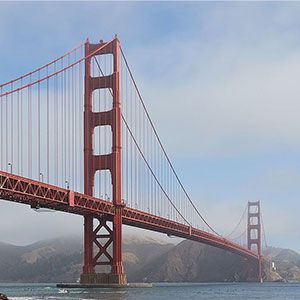 FlyNex GmbH
2443 Fillmore St
#380-1234
San Francisco, CA 94115