YOU HAVE QUESTIONS ABOUT FLYNEX?
Get in contact with us. We are happy to forward your request to the right person at FlyNex. In case of any technical questions, feel free to contact our support at any time.
If you are looking for marketing material or press information, go to our press page. There you will find images and texts, as well as contact details for additional material.
Leipzig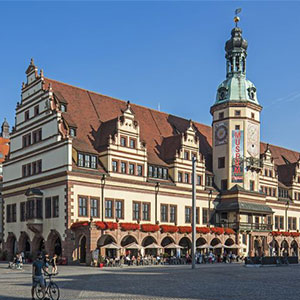 FlyNex GmbH
c/o SpinLab
Spinnereistraße 7, Halle 14
DE-04179 Leipzig
Hamburg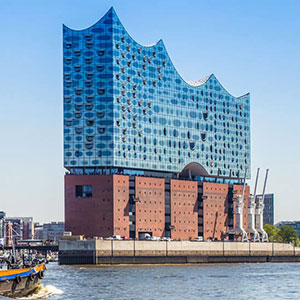 FlyNex GmbH
Sophienallee 20
DE-20257 Hamburg
San Francisco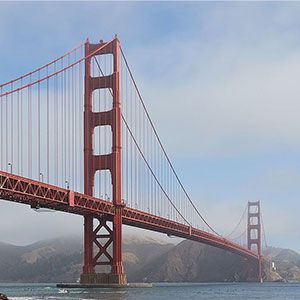 FlyNex GmbH
2443 Fillmore St
#380-1234
San Francisco, CA 94115, USA