with Flynex and denkweit to your own ai
With the AI-powered image analysis from DENKweit, companies can have images analyzed directly by drone via FlyNex.
The FlyNex Enterprise Suite links your project management with drone data collection and subsequent automated AI analysis of your objects.
Test the precision and quality of the image AI from DENKweit without obligation.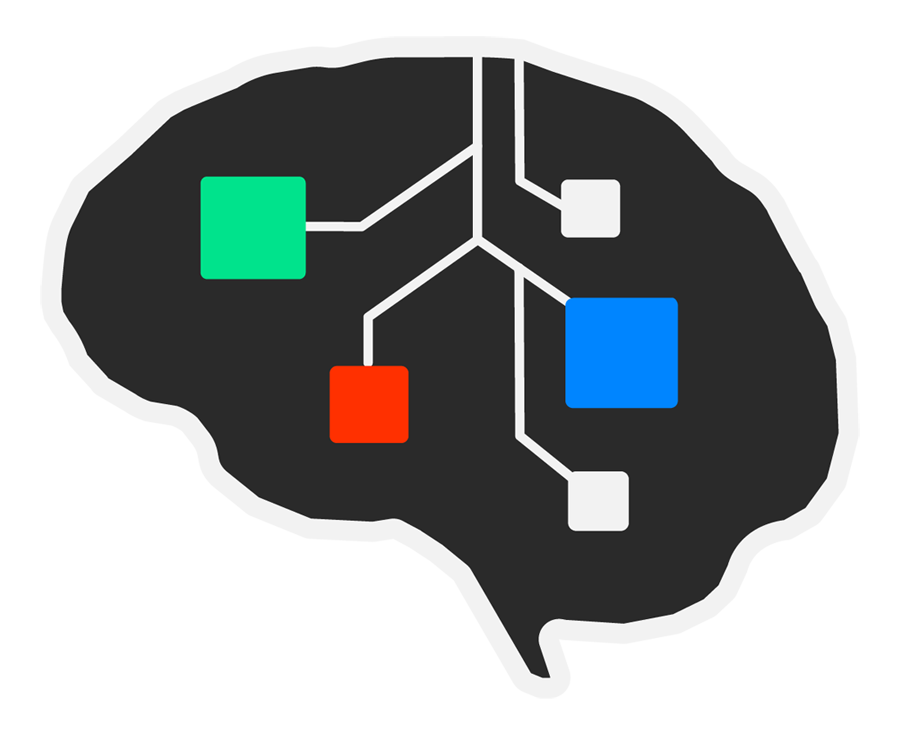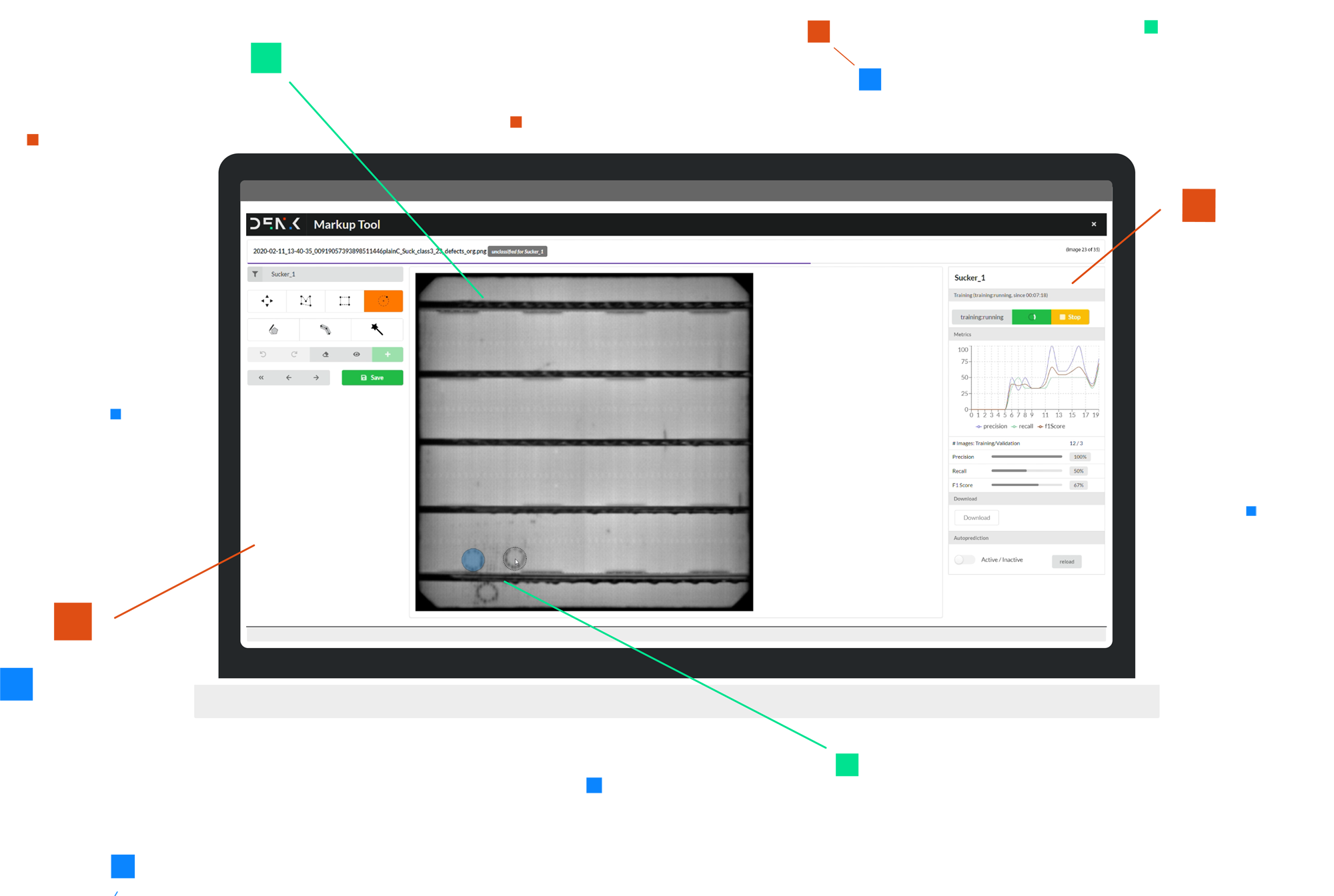 USE DRONES FOR…
AI-assisted inspection of networks

Automatically identify damage and structures

Record damage and cracks in the millimeter range

Object classification for large image sets