From individual aerial flights to fully automated processes: Drone-based data acquisition of fields, forests, and areas enables a wide range of applications. With the All-in-One-Platform from FlyNex, data can be automatically collected, digitally retrieved, and analyzed. Leverage the benefits of cloud-based data management and perform accurate and comprehensive condition analyses.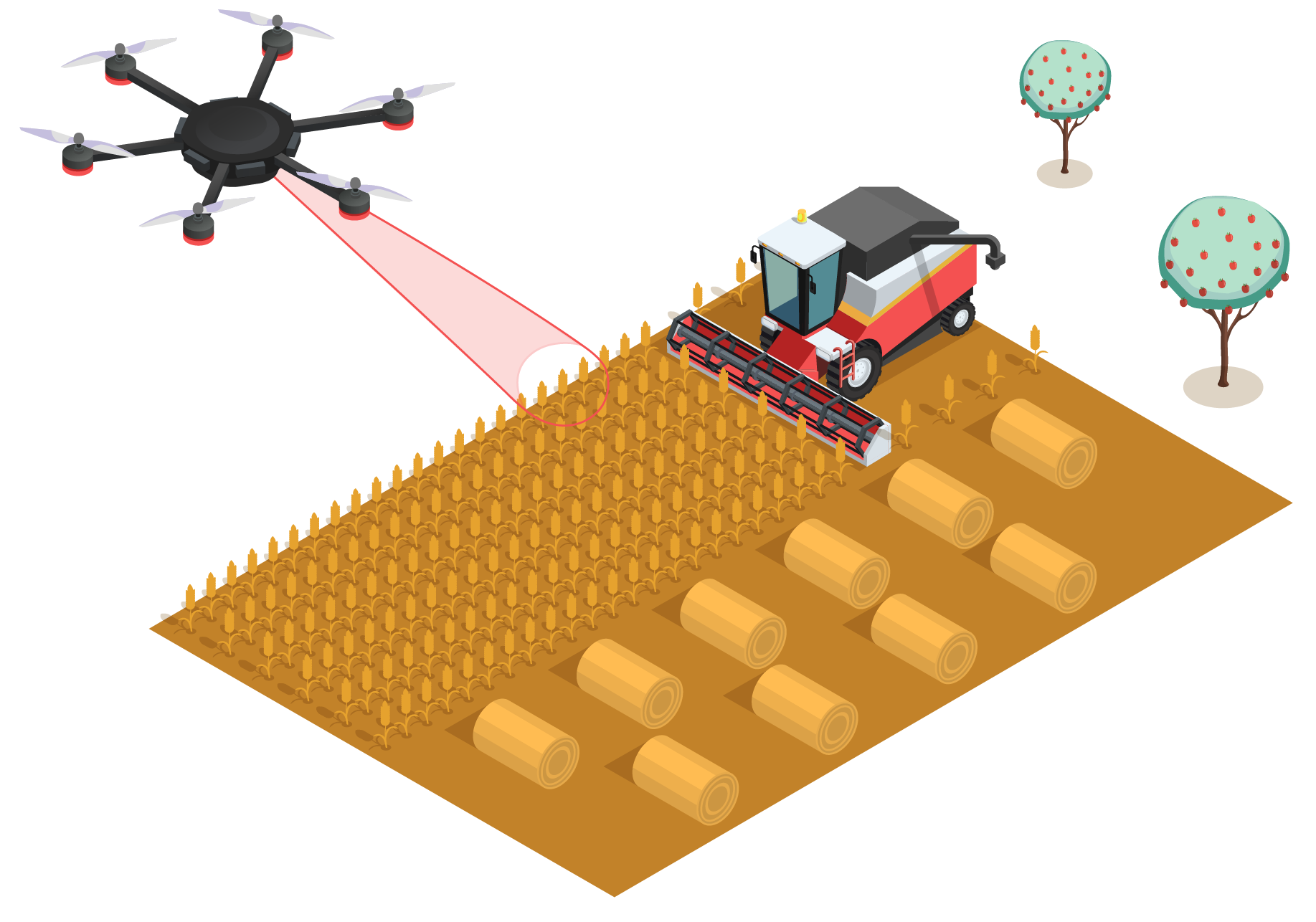 From Drone to Dashboard
Drone data from plants are transmitted by the drone via pre-integrated interfaces and analyzed by the AI engine of Pheno-Inspect. For agriculture, this opens up completely new application possibilities for phenotyping and quality control.
The automatable use of drones with high-resolution cameras or multispectral sensor technology ensures that data can be collected and evaluated in just a few hours, which is crucial, for example, for active ingredient management and ultimately a continuous increase in yield.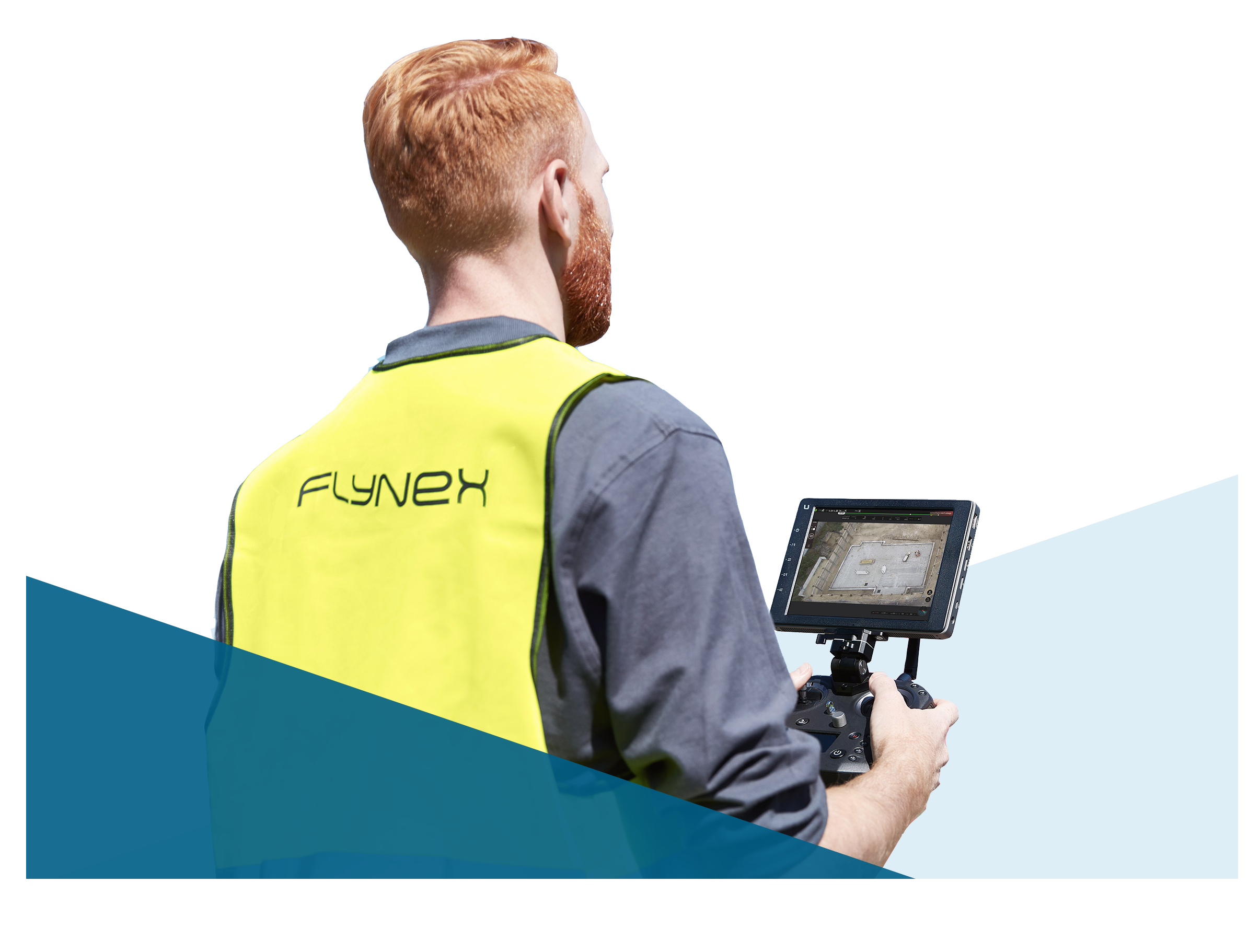 Use Drones for…
Digital phenotyping and seed control

Multispectral vitality and stress analysis of soils

Digital plant census & vegetation index

Digital comparison images for maturity determination

Photogrammetric ground survey & mapping

One Platform – Multiple Applications
Use fully preconfigured solutions, without local installations or individual contracts.
Request until 12/31/2023 & use the FlyNex Enterprise Suite 30 days free of charge
Start today and discover the benefits and functionality of FlyNex Enterprise Suite with no obligations. For questions and specific requirements, our team is happy to help you during the trial month.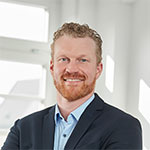 Your contact for questions
Andreas Dunsch

CEO & Co-Founder FlyNex