Collect Data With Drones
Drone Integration to Generate and Manage Data for Business Intelligence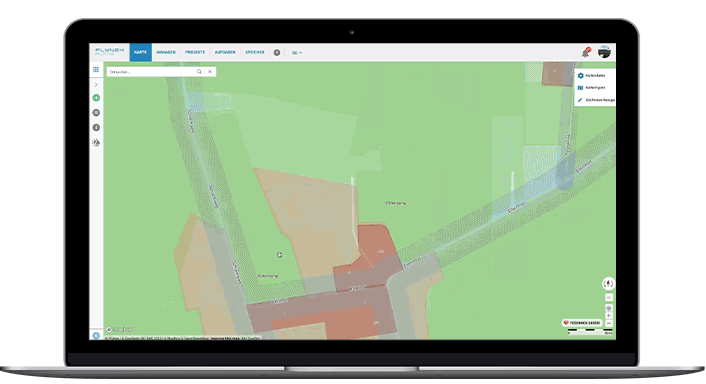 Gain new insights
We lift your business to new heights. Start to plan, fly, and analyze data in a new, more efficient way. Collect first-hand information, gather image- and surveying data through drones, and gain new insights within a single solution.

PLAN
Plan and validate inspections, surveying and monitoring operations by using drones. All fully compliant with precise geo- and airspace data just by only a couple of clicks.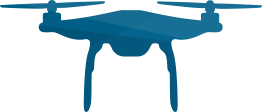 FLY
Connect your digital planning process with your teams and your drones seamlessly. Systematically share and execute your operations and automate your flights and whole data generation processes.

ANALYZE
Connect your analytic endpoints to your generated data and manage the data processing and evaluation through precise analytical tools. Share gained insights with your partners.
Get The News
Sign up for the FlyNex Newsletter to receive the latest updates about DroneTech, new rules & regulations, and latest enterprise use cases from different industries.