We know your challenges.
A tailored solution to your use case.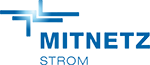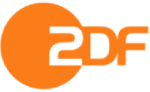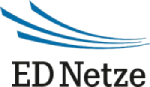 "Drones make it much easier to monitor the high-voltage network. They relieve our fitters, who are also better protected from the dangers of inspecting lines and systems."

"AI analysis can detect damage such as cracks, rust, dirt or flaking on surfaces and automatically carries out a damage pattern analysis. All damage is displayed graphically. The results are convincing."

"In the cooperation with FlyNex, we have already been able to see the advantages of using drones with some customers. These are not just cost aspects, but also the flexible use of the devices and the quality of the data collected."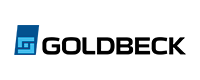 "The digitization of construction progress using drones is an important element in the entire construction process, operationally and strategically. Up-to-date, precise data is indispensable for systematized and synchronized trades."
The FlyNex Platform.
Unleash the power of data.