DIGITAL BUILDING MANAGEMENT WITH DRONE
For property safety, drones provide all the necessary information from the air. The condition of roofs, facades or paths can be documented quickly and easily.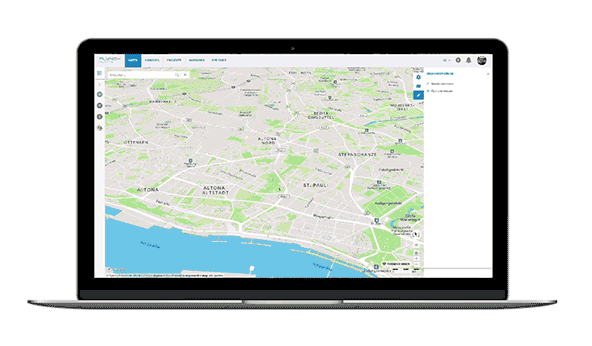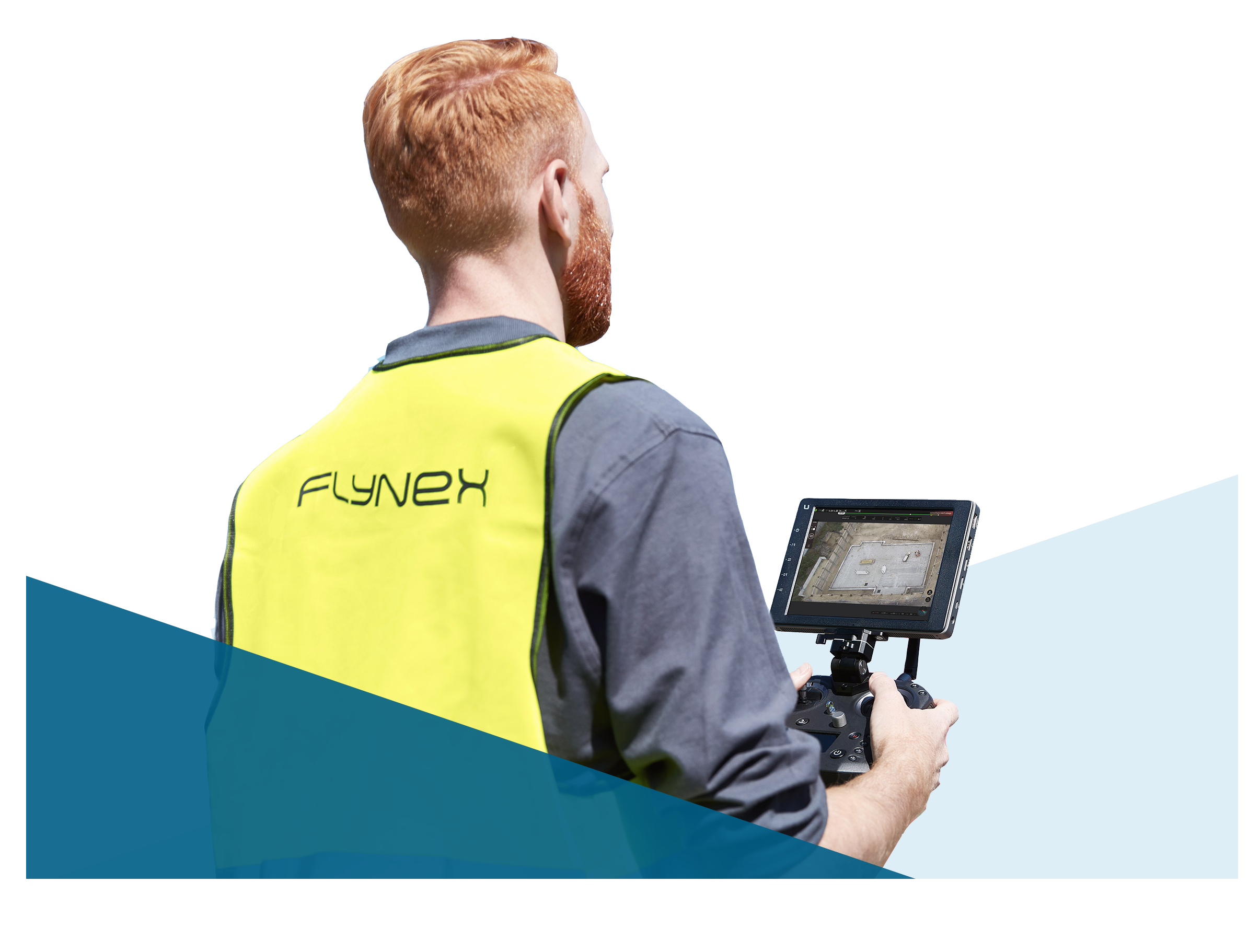 REMOTE INSPECTION OF REAL ESTATE AND FACILITIES
For property safety, this means long-term cost savings, higher quality data and a fully GDPR-compliant processes. At the end, you receive all evaluations as well as inspection reports digitally for the respective object.
Automated control of buildings & terrain by aerial property scans
Digital object management

GDPR compliant images of the property conditions

Evaluation of all recordings by trained specialists

Digital reports of inspection flights incl. image documentation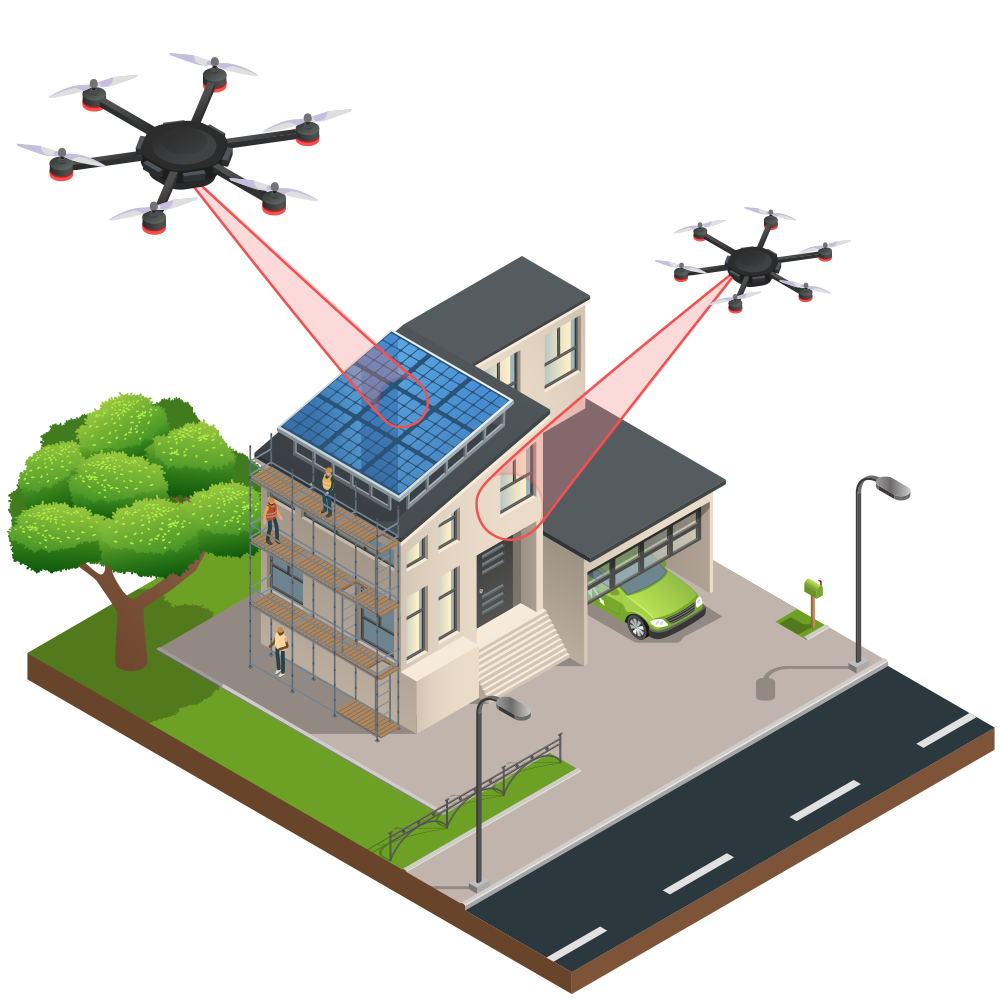 OUR OFFER FOR YOUR FIRST
PROPERTY INSPECTION WITH DRONES
REQUEST BEFORE 12/31/2022
Our Initial Offer for Aerial Inspections
The FlyNex Enterprise Suite cloud platform enables secure and rapid drone deployment based on your digital property management.
Ask for an initial, test property inspection. We'll show you how to get your fully digital building inspection quickly and in compliance with GDPR.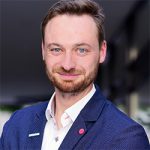 Your contact for integrating drones
Patrick Feurich

Head of Business Development