Artificial intelligence is the study of "intelligent" problem-solving behavior. (Gabler Wirtschaftslexikon: Artificial Intelligence)
And indeed, our computers and algorithms are becoming increasingly intelligent. The potential that lies behind artificial intelligence is probably not nearly exhausted. AI can be found in many things of everyday life. For example, in our language assistants, within streaming providers, and in social media platforms using algorithms.
UAS and AI: Is That Clever?
In the field of drone applications, AI has also arrived. Unmanned aircraft and AI complement each other perfectly. Today, entire work processes can be automated from start to finish. From the planning of the mission to the evaluation of the generated data, to further measures, processes can be slimmed down and thus made more efficient.
One example is the evaluation of thermal images of large-area solar plants. Specialized image analyses can be used to identify and locate hot spots automatically and quickly.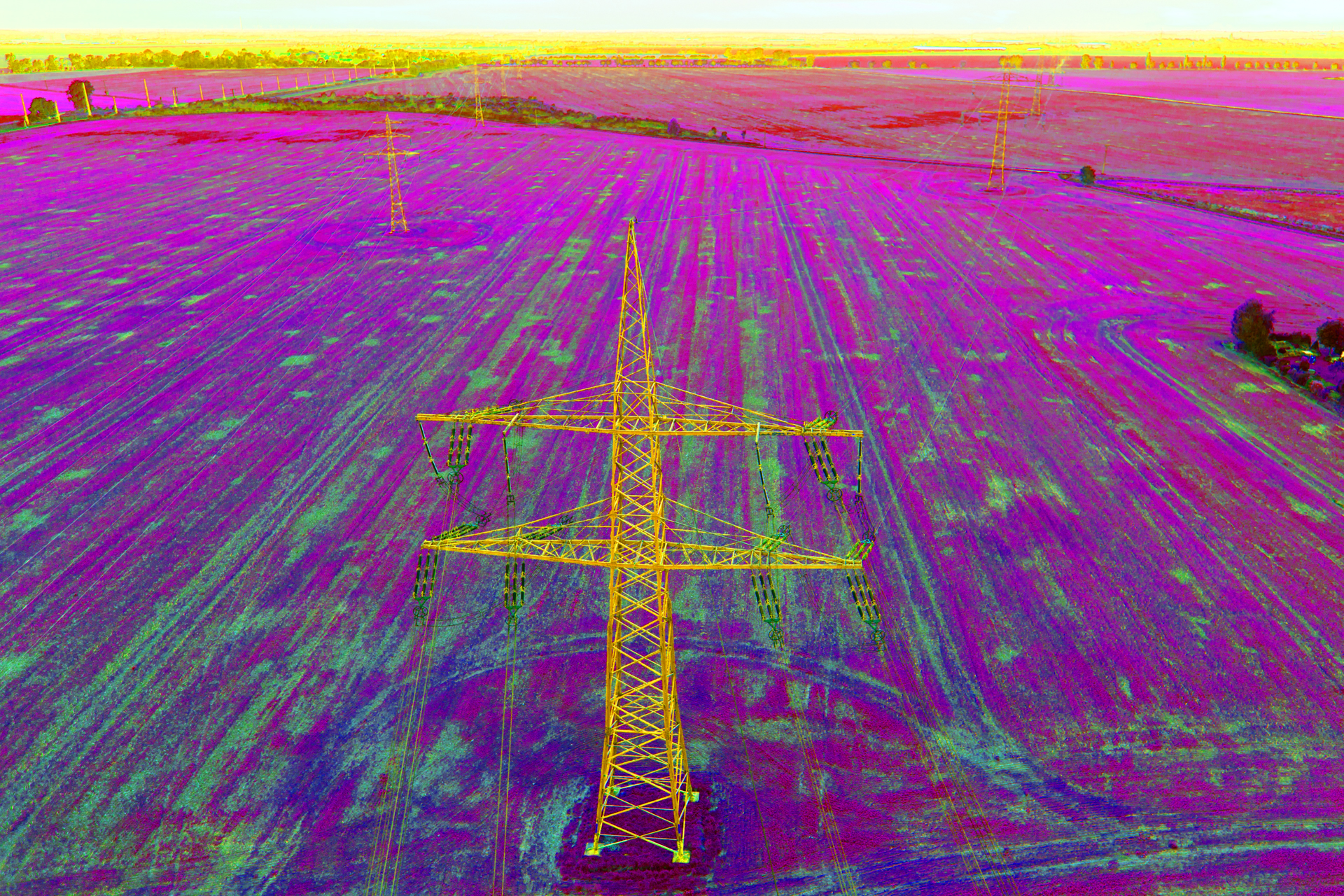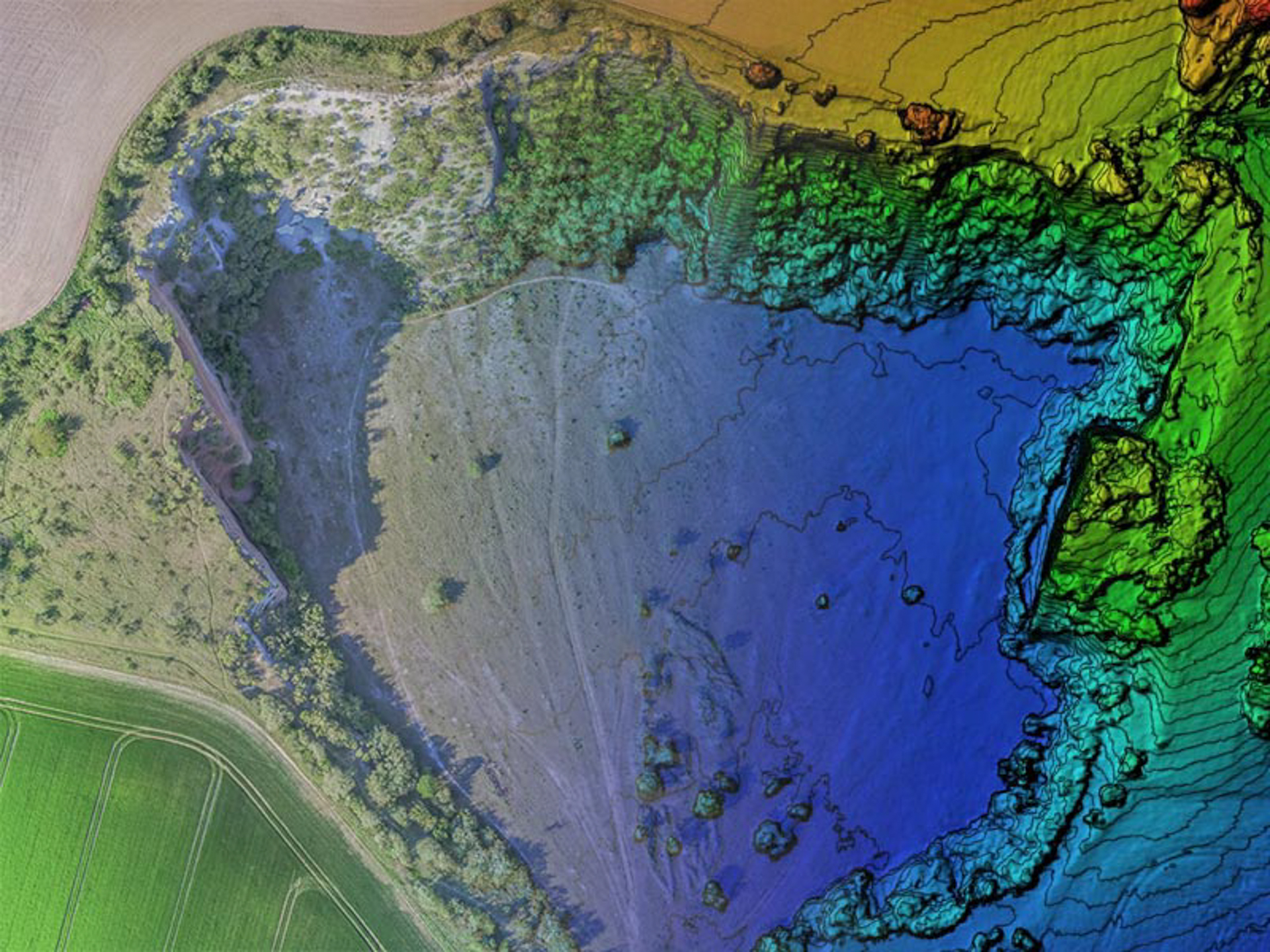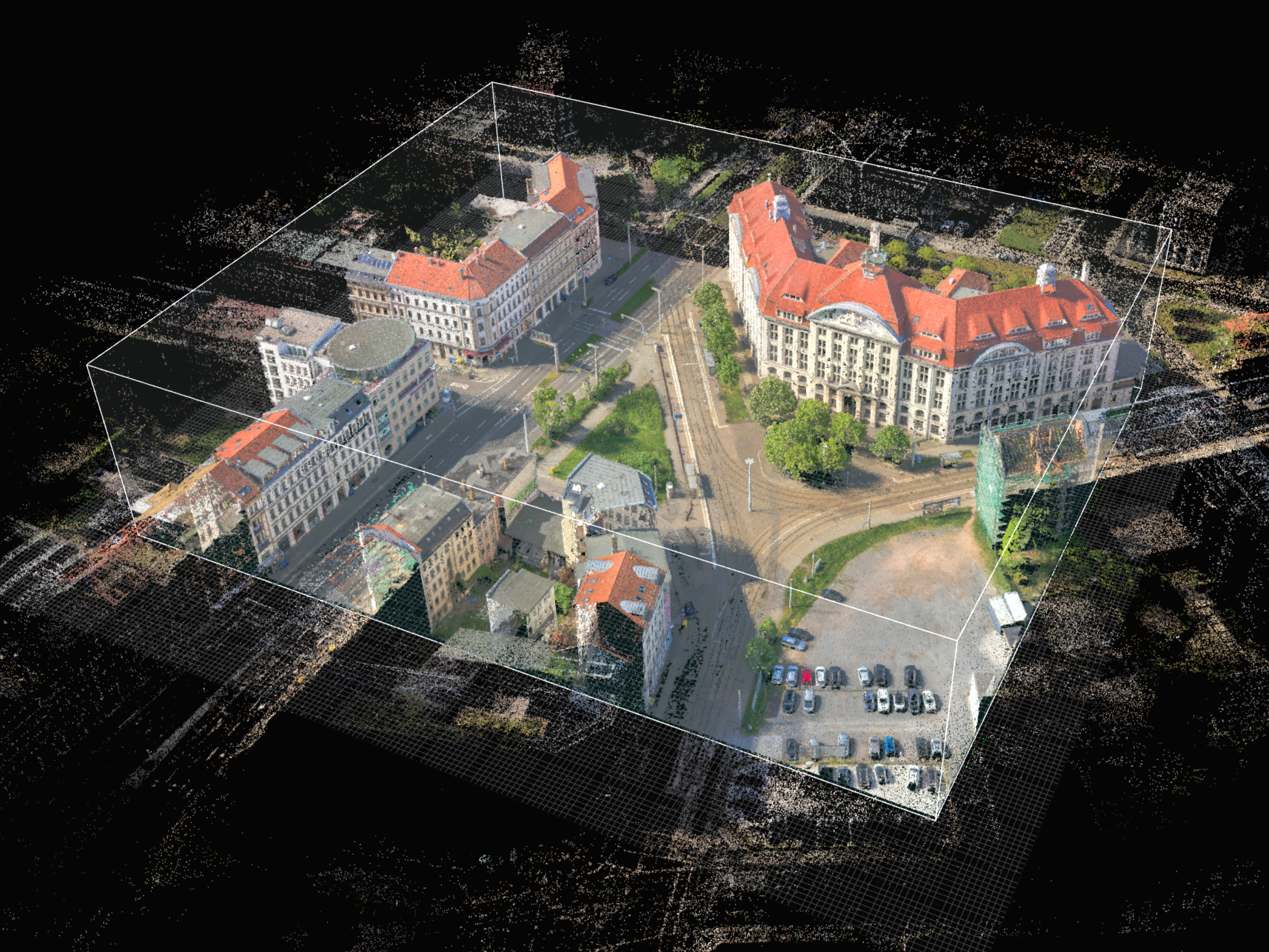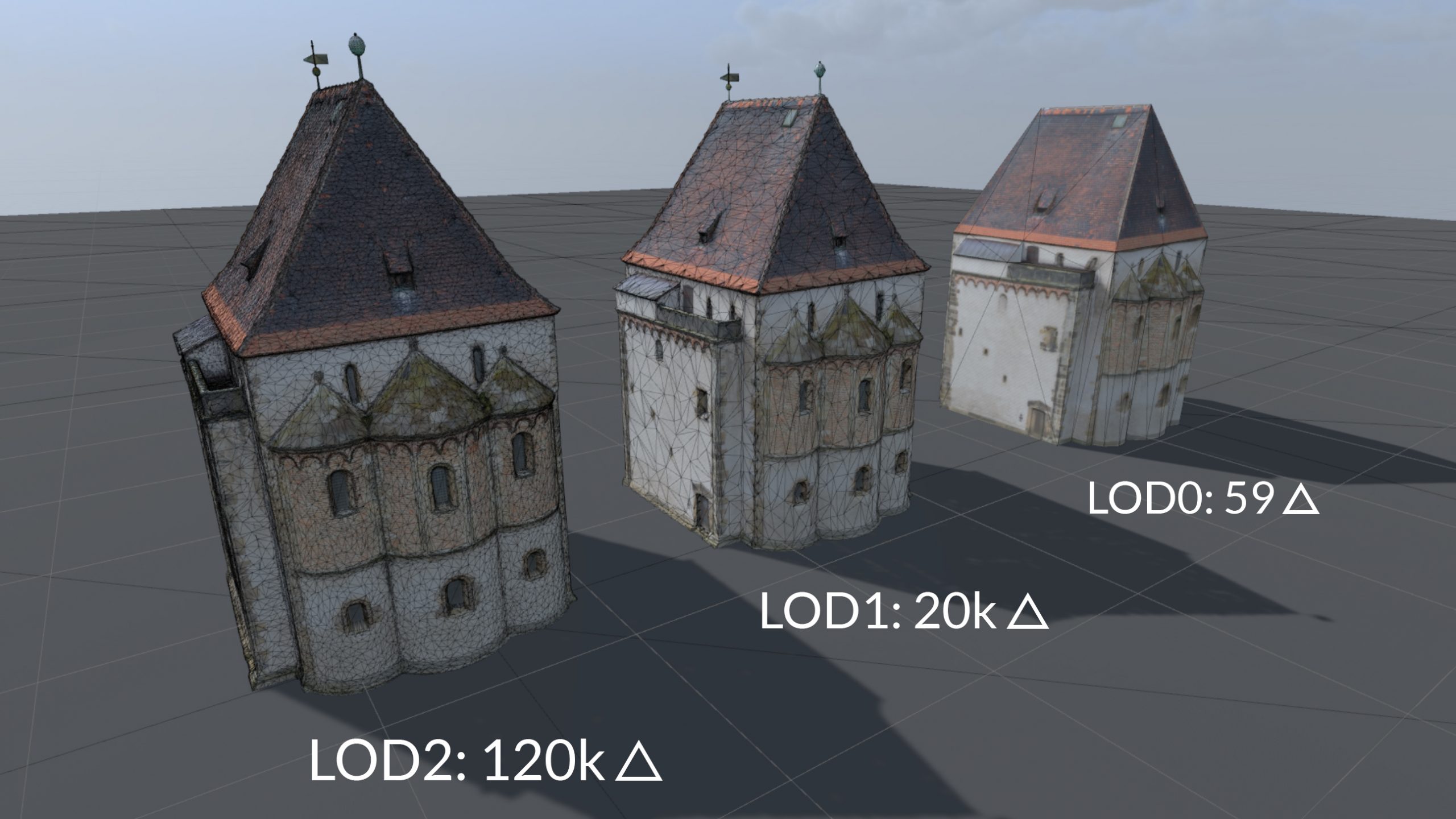 Copyright by ProCopter GmbH
Artificial intelligence can be applied at many points in the workflow. Currently, AI is used for evaluation, especially after data generation. In an earlier blog article, we talked with AI expert Dr. Dominik Lausch about this kind of AI usage: Pretty Impressive: What Artificial Intelligence and Drones Can Detect.
Meanwhile, Many Useful Applications
One of the core functions in the future will be the so-called "computer vision". This is a real-time image analysis that enables the drone to recognize and classify objects. This will allow the drone to distinguish between buildings, people, and vehicles during flight.
This capability could contribute significantly to obstacle detection and avoidance, which would make autonomous drone flight safer and more successful. Intelligent" drones are also included in SESAR's vision for the future of U-Space. The drones in U-Space are capable of autonomously flying the preprogrammed route from A to B. More about U-Space can be found in our free white paper.
Unlike in upper air traffic, the surface of the earth must be taken into account. What's remarkable: Although there are 3D maps of the earth's surface and altitudes that can easily be included in the planning process, the earth is continuously changing. Temporary changes, such as cranes, are just as important as permanent obstacles (e.g., buildings). Besides, non-static objects, such as other drones or birds, should also be recognizable. A drone, which can avoid collisions on its own, is, therefore, not only able to analyze a problem but can, as the definition of artificial intelligence describes, solve the problem on its own. An alternative route is calculated and flown in the shortest possible time.
We are looking forward to further innovations that the combination of drone and AI offers and wish you continued safe flights,
Your FlyNex Team