Automated data generation via drone will become even more effortless in the future, as FlyNex and Drone Harmony announce their partnership. The Swiss company Drone Harmony and the German start-up FlyNex offer solutions that enable the commercial implementation of automated drone projects. FlyNex and Drone Harmony collaborate, continuing the joint mission of further automating data acquisition with drones. Automated drone flights to generate data will become even more accessible in the future as FlyNex and Drone Harmony announce their partnership.
All Drone Projects at a Glance
The FlyNex platform maps the entire project management of drone operations, from planning and conducting flights to analyzing the data obtained. FlyNex enables companies to manage assets by planning and rolling out routine inspections digitally. FlyNex places a strong focus on companies with several hundred assets.
Mission Planning for Automation
Complementing this, Drone Harmony enables three-dimensional mission planning for the automation of commercial drone flights. Carrying out drone projects requires a high degree of detail. Especially the surveying and inspections of industrial plants, transmission towers, and other infrastructure make detailed mission planning necessary. At what altitude does the drone flight have to take place? At what distance and angle do pictures need to be taken? And how do these parameters change if I want to obtain data with less than a millimeter accuracy? All of these aspects are considered in the Drone Harmony solution so that an automated flight can take place.
High-quality Data for Surveys and Inspections
The all-in-one solution from FlyNex and Drone Harmony has advantages for the construction and energy sectors because generated data can be the basis for, for example, the creation of orthophotos and digital twins.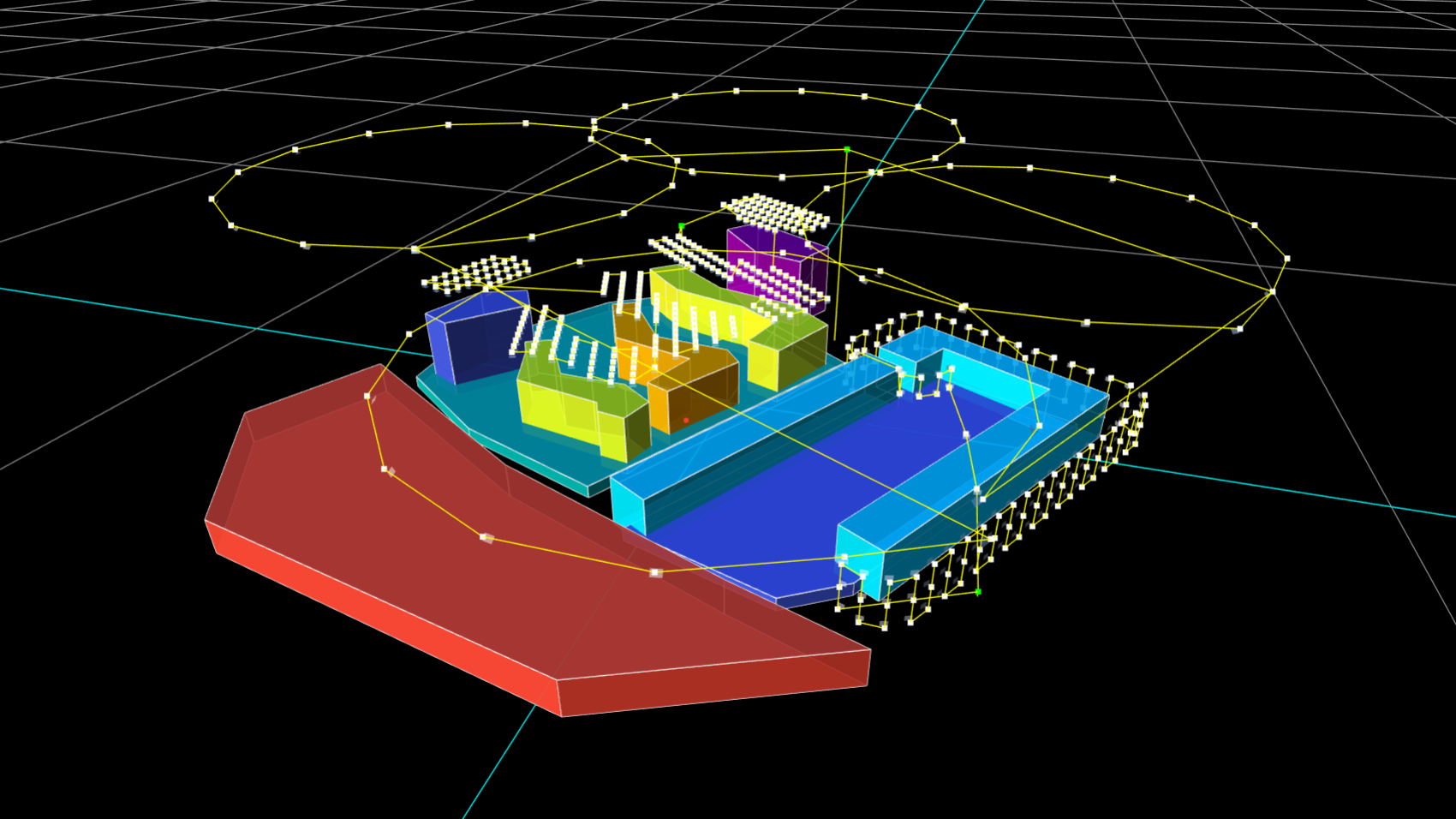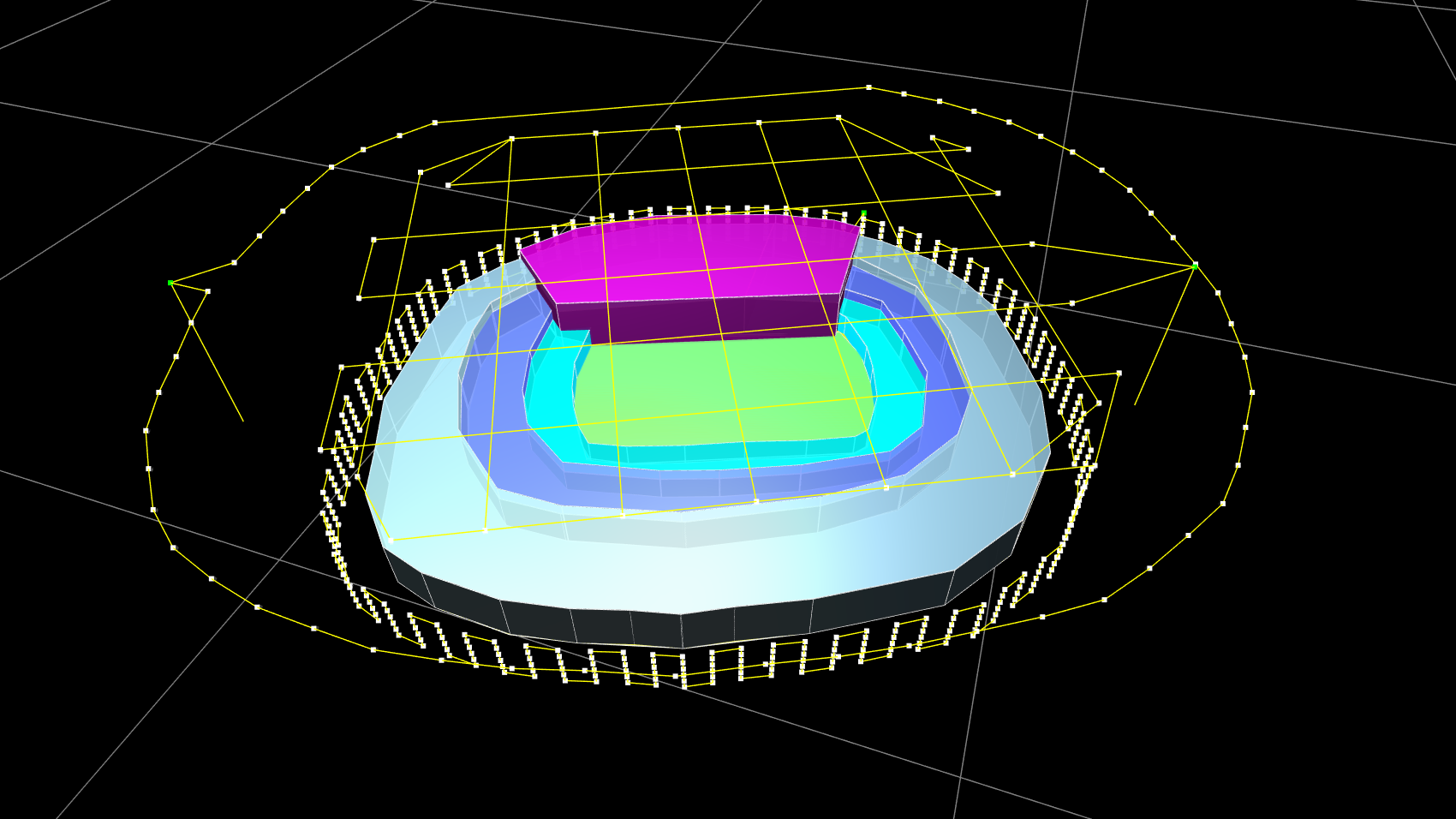 If you are interested or have further questions concerning the joint mission Of FlyNex and Drone Harmony, we look forward to your message.
We wish you good flights.
Your FlyNex team