From now on, everybody can test the new Map2Fly. As an early access version, the latest Map2Fly with many new features and functions is available since this week at alpha.flynex.de. We have compiled the most critical questions regarding the start of the Early Access Version.
How long is the test phase? And when is the new Map2Fly available?
The test phase of our new Map2Fly, to which every user is invited, starts today and will probably run until the end of June. The test phase will end in July, the switch to the new Map2Fly will take place at www.map2fly.de.
Why is there a test version available? And what are the advantages of early access?
In the last months, we have completely redesigned Map2Fly and developed a whole range of new features in cooperation with users and pilots. But that is not all. We have adapted the design to make it easier to use and navigate, improved existing functions in Map2Fly, and incorporated new ideas from the community. To be able to test the new Map2Fly in advance and to receive final feedback from the community, we are now making the test version available to everyone.
The Early Access version will provide you with all other Pro-Functions until the end of June at alpha.flynex.de, completely free of charge and without restrictions!
What will be different?
The new Map2Fly will be available as a free version and as a pro version with extended functions for all users at map2fly.de from July. That is where the previous Map2Fly is now available.
The new Map2Fly remains many functions that were available in the old version but adds new functionality to some areas. A slimmer and more precise design should also guide you through our app much more intuitively. For example through improved data management.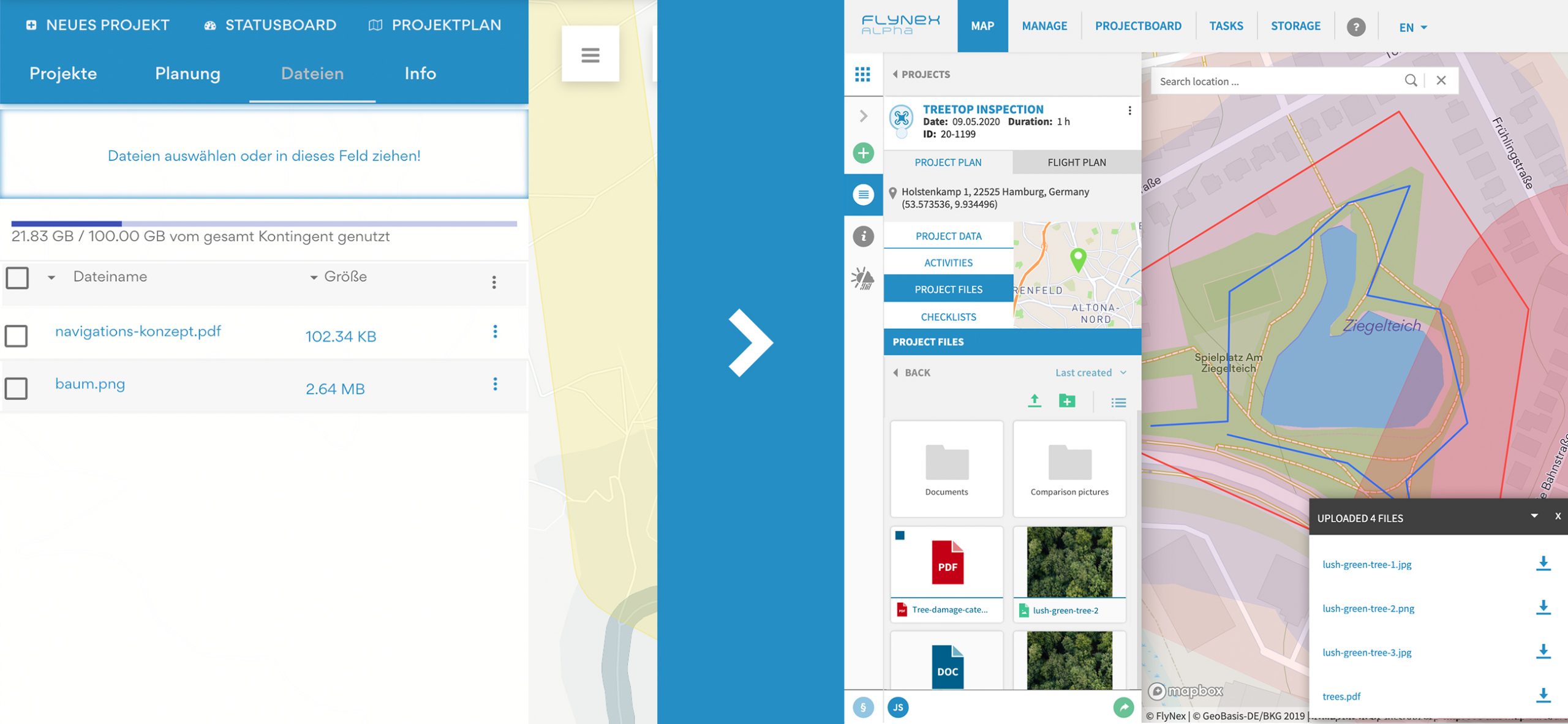 With utterly new drawing tools, the handling becomes more comfortable as well.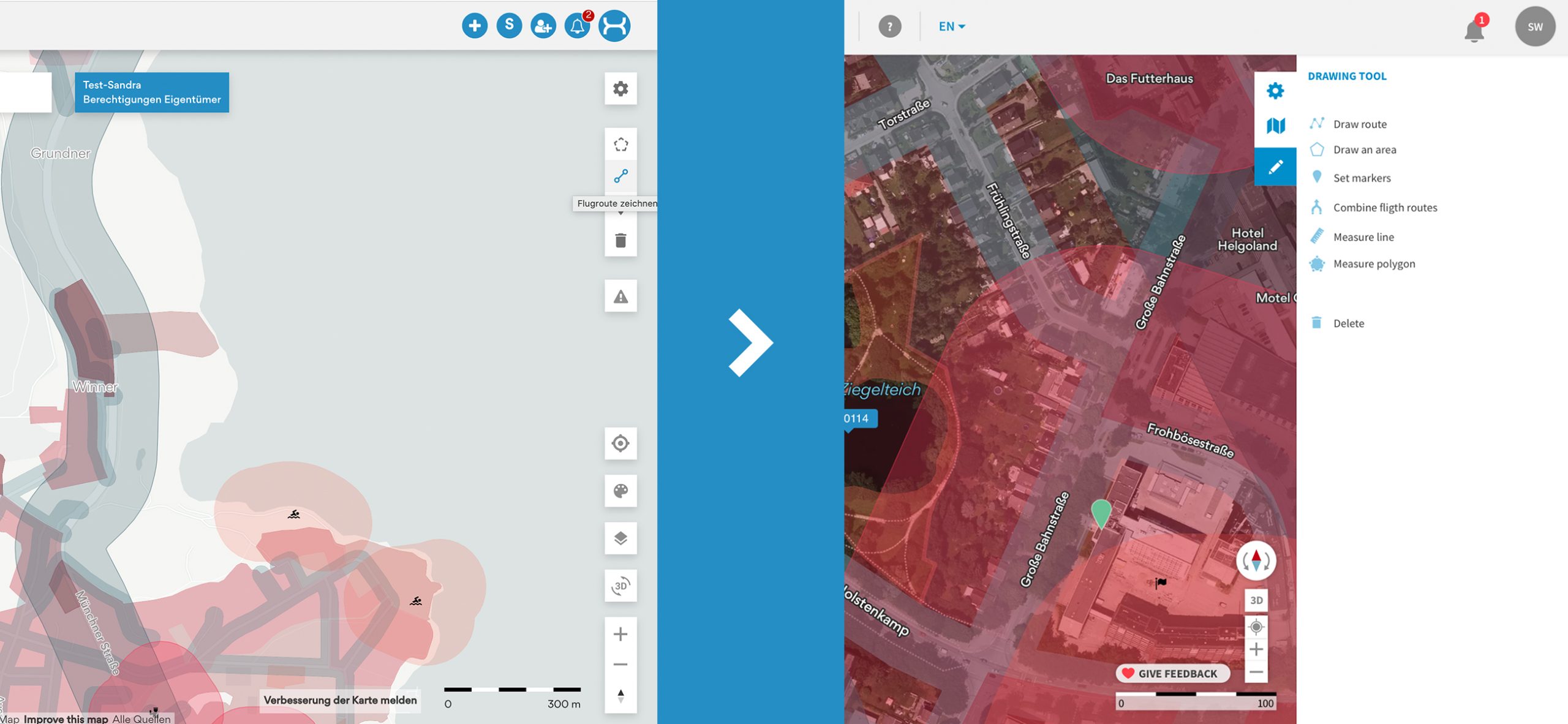 The legal requirements will be better presented and explained in more detail. Besides, everyone can look forward to a project board that is much clearer and more transparent.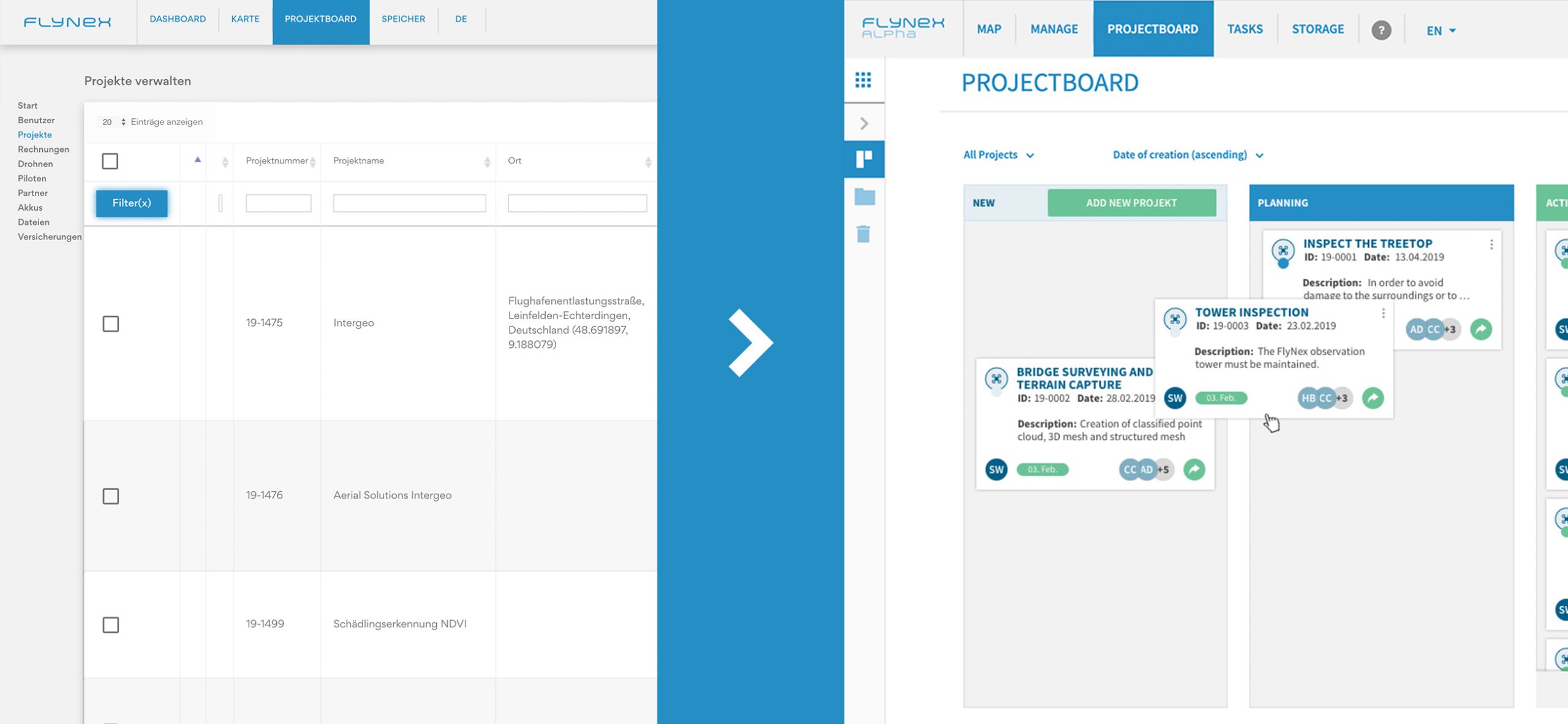 The brand new weather feature is designed to help you plan your flights.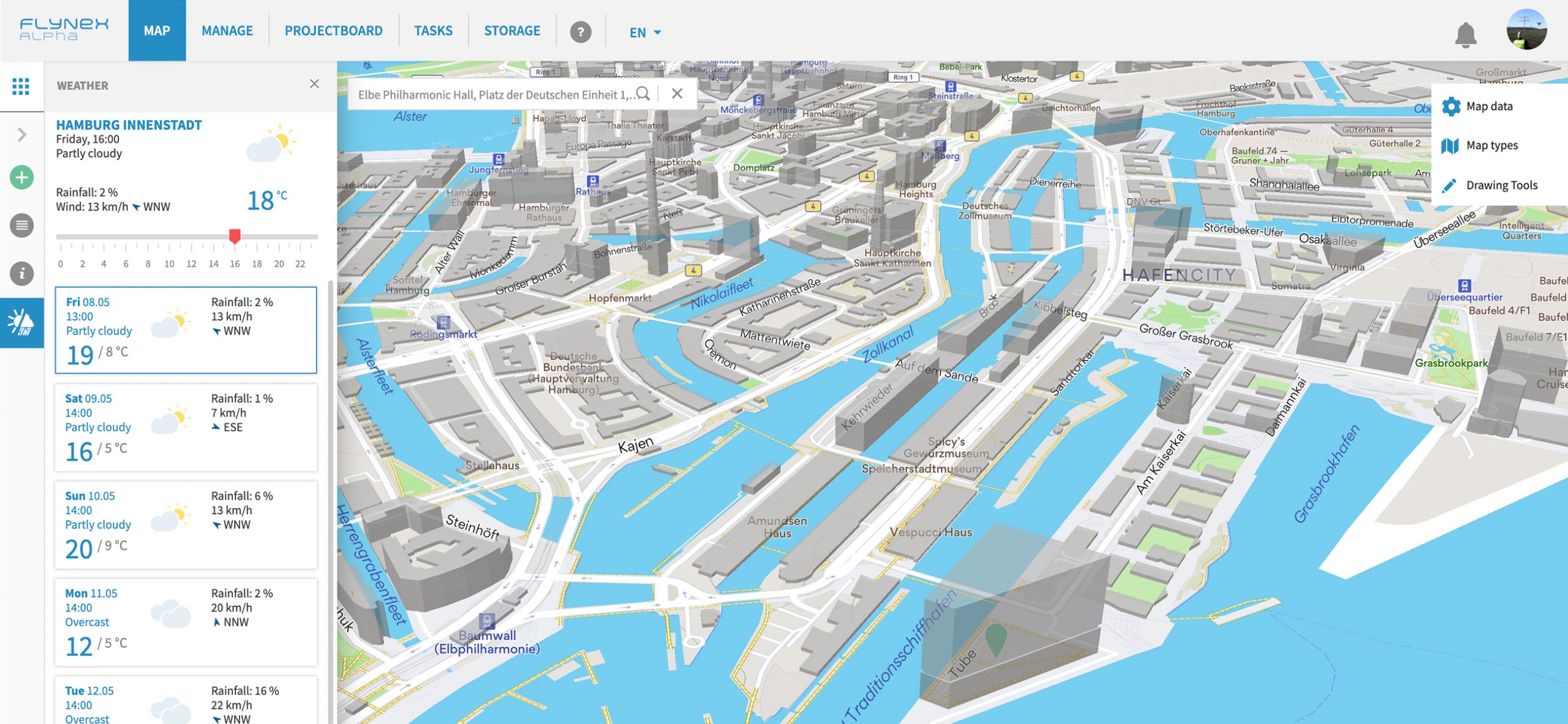 Do I have to register again for the trial version?
You can now register for the Early Access Version of Map2Fly at alpha.flynex.de. If you are already a Map2Fly user, please login directly with your existing username and password as usual.
If you do not have access yet, you can register for the test version for free. Users who have previously registered via Google or Microsoft login must also re-register for the Early Access Version. During the test phase, a 3rd party login is not supported.
Map2Fly remains free of charge. The features and additional possibilities of the Pro Version will be explained in the next weeks here in our blog.
Your FlyNex Team