All-in-one data generation platform for corporations
Systematically plan, collect and analyze data
to manage facilities, objects, and buildings.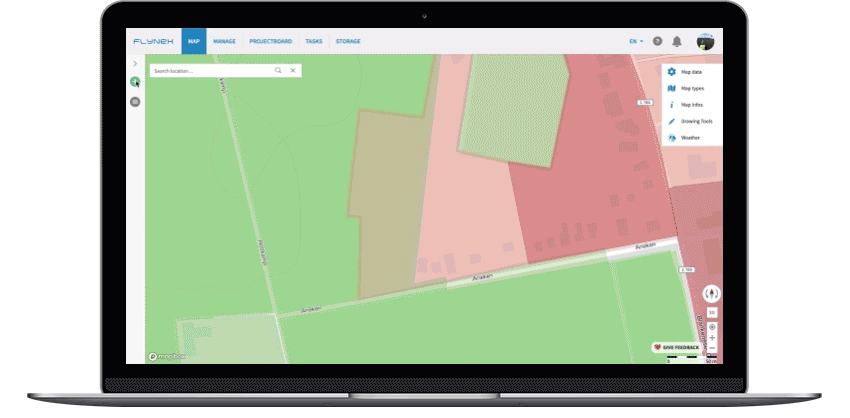 Gain new insights
We lift your business to new heights. Start to plan, fly, and analyze data in a new, more efficient way. Collect first-hand information, gather image- and surveying data through LiDAR, laser, and drones, and gain new insights within a single solution.


Get The News
Sign up for the FlyNex Newsletter to receive the latest updates about DroneTech, new rules & regulations, and latest enterprise use cases from different industries.