To change the language, click on the gear symbol in the lower right corner, which will open the app settings. At the top of the screen a field with "Deutsch" or "English" will appear. Depending on which language your app displays.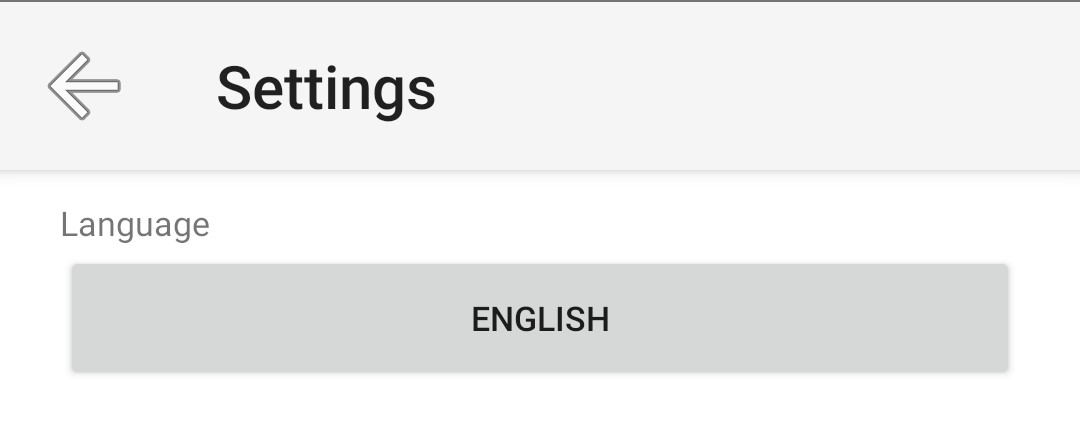 By clicking on the button, a menu will open in which you can select your preferred language. Click on the language and confirm by clicking on "Apply" at the top right of the screen.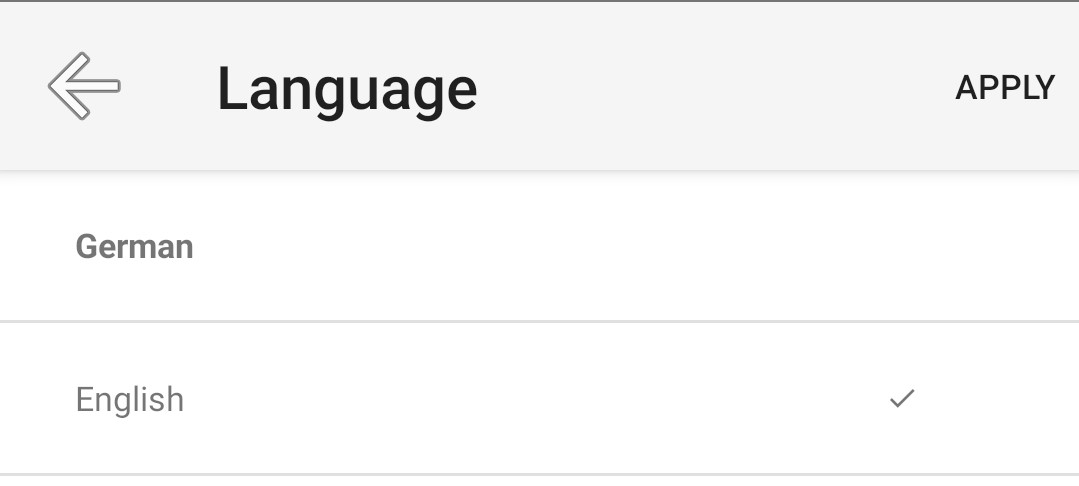 FlyNex News
Don't miss out on any updates. Sign up for the FlyNex news.