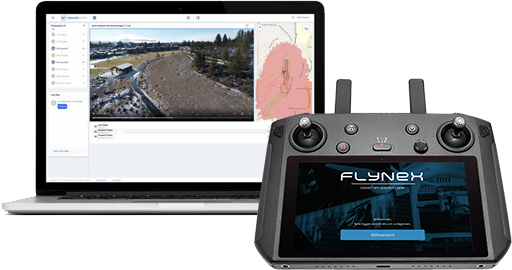 Get Images & Measures from Drones
Drones do the job: Connect with drones for inspection tasks, remote monitoring, on construction sites, or for documentation.

LEARN ABOUT OUR LATEST SOLUTIONS
How to use drones automatically and transmit the acquired data? Repeatable, automated flights are often used especially for construction sites and real estate, for example, to obtain comparable footage through multiple flights.
PGlmcmFtZSB0aXRsZT0iWW91VHViZSB2aWRlbyBwbGF5ZXIgMSIgc3JjPSJodHRwczovL3d3dy55b3V0dWJlLW5vY29va2llLmNvbS9lbWJlZC9EbUo2RnAyUWFZVT93bW9kZT10cmFuc3BhcmVudCZhdXRvcGxheT0wIiB3aWR0aD0iNjAwIiBoZWlnaHQ9IjM2MCIgYWxsb3dmdWxsc2NyZWVuIGFsbG93PSJhdXRvcGxheTsgZnVsbHNjcmVlbiI+PC9pZnJhbWU+

Request until 02/28/2023 your free 30 days demo access to FlyNex
The FlyNex Enterprise Suite allows a secure and fast deployment of drones with a real-time video and data link.
Start today and discover the benefits and functionality of FlyNex Enterprise Suite without any obligations.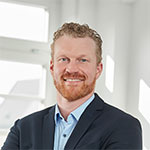 Your contact for questions
Andreas Dunsch

CEO & Co-Founder FlyNex
FlyNex works in partnership with